Main content starts here, tab to start navigating
Our family;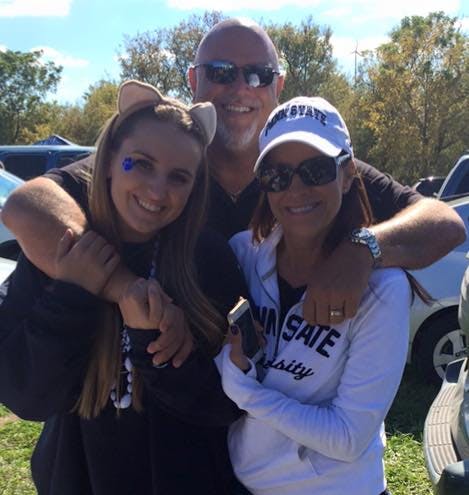 Family-owned and operated, we provide trendy, unique spins on traditional dishes made with the freshest ingredients. The D'Anna family has been in the food and event planning business for decades. Our Executive Chef and team of Event Specialists will work with you to execute your vision while taking care of every detail and special request.
Circa 2006;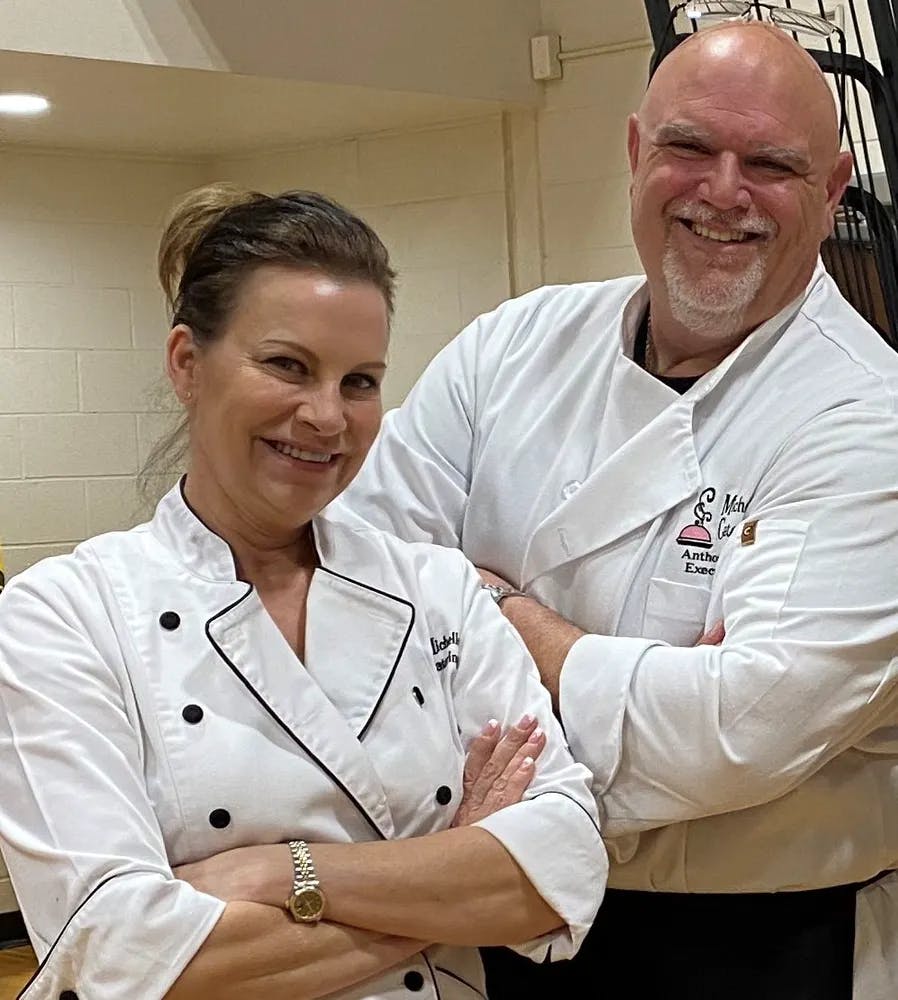 Michelle's Catering was born.
Whatever your style, traditional, trendy, or upscale, we'll make sure your wedding or celebration is one that your guests will remember.
Anthony & Michelle D'Anna
Welcome and please meet Executive Chef Anthony and Executive Event Coordinator Michelle. They have been in the wedding and event planning industry for decades. Their attention to detail, passion, and commitment to excellence are unmatched. Oh, by the way- if you're wondering how exactly does a husband and wife team work so well together?! Well... they just do. Married for 26 years. In business for 14 years.
"I guess we just love each other and love what we do!" Anthony & Michelle