Home
Main content starts here, tab to start navigating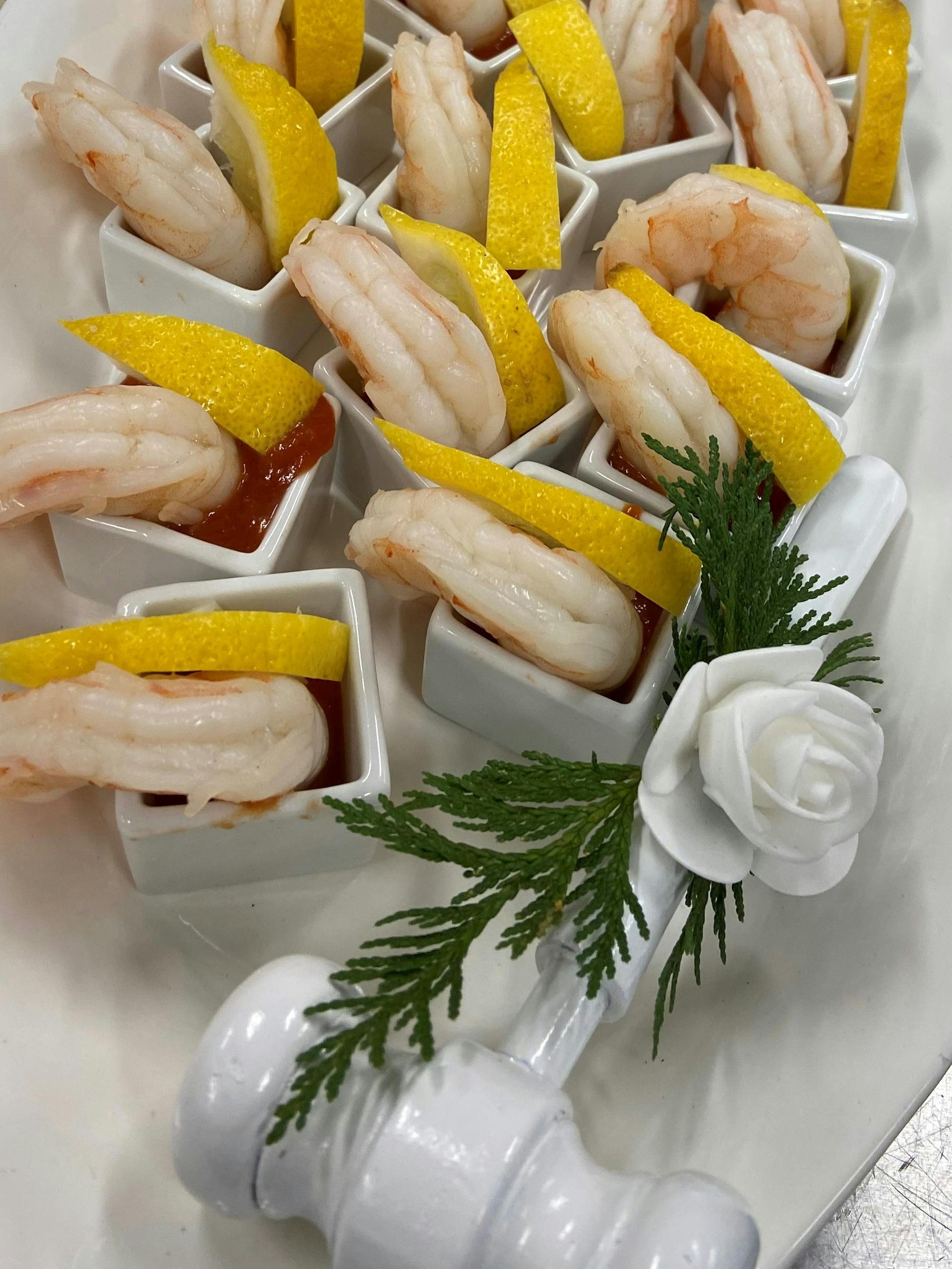 Slide 1 of 22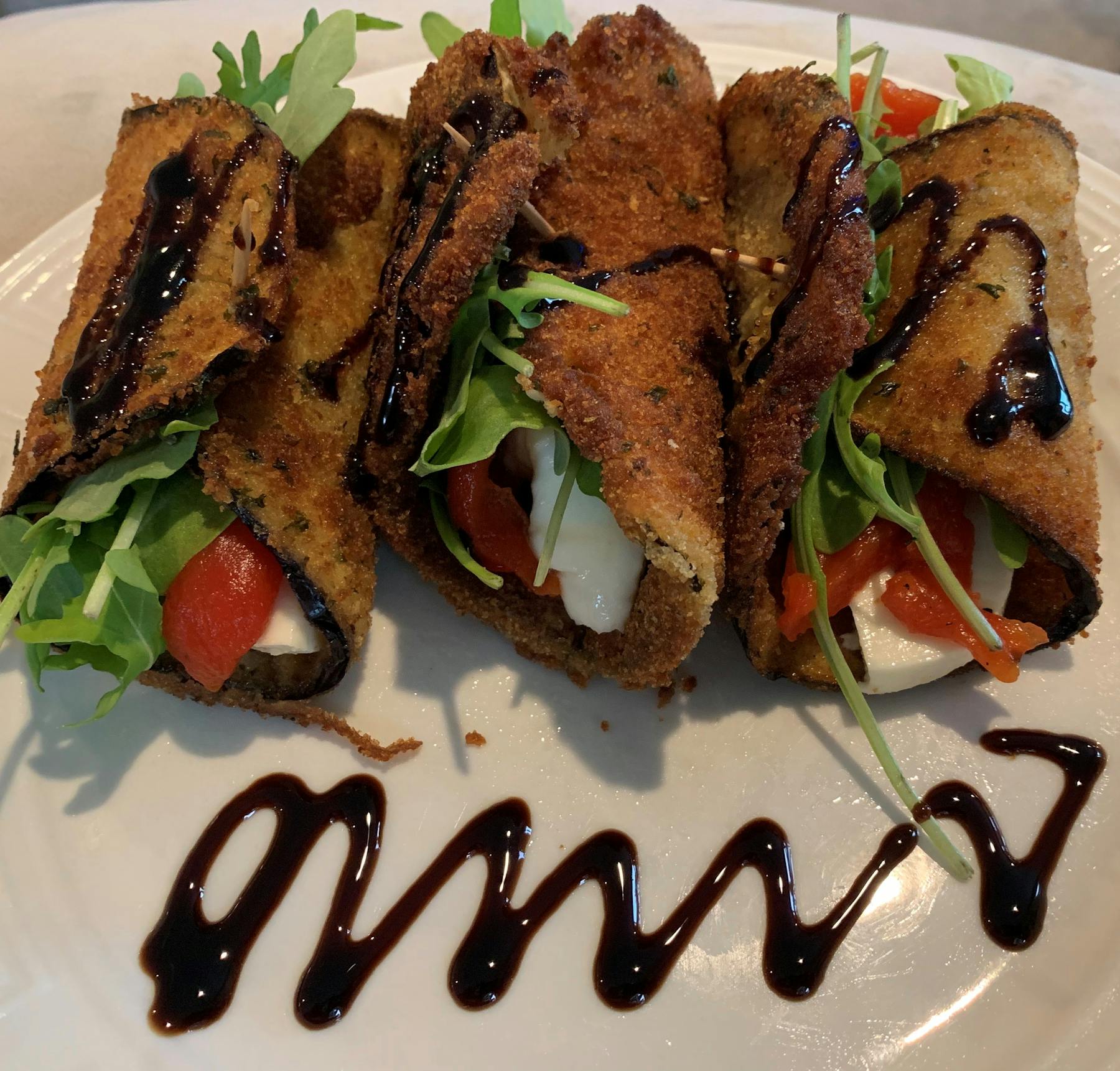 Slide 2 of 22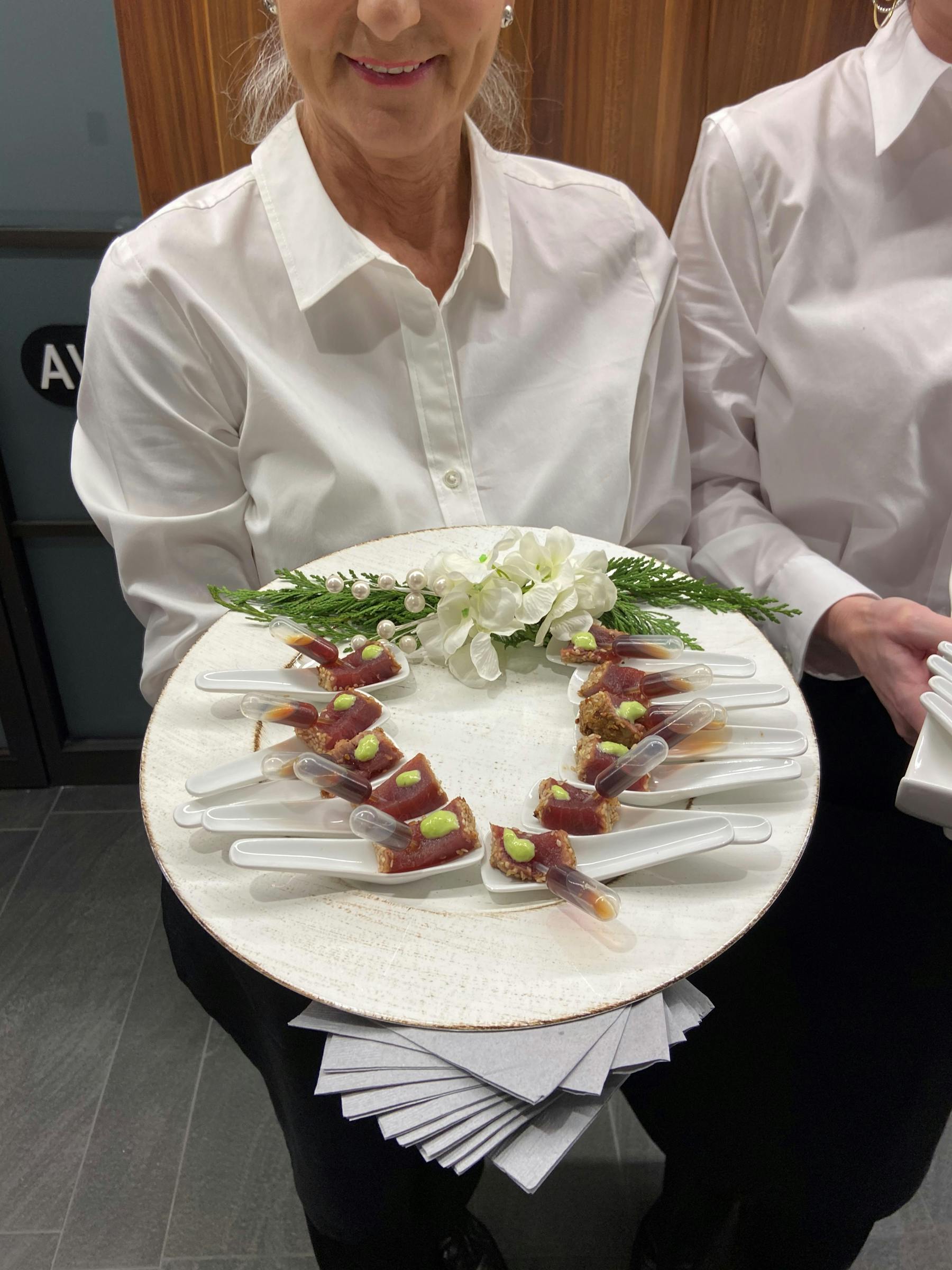 Slide 3 of 22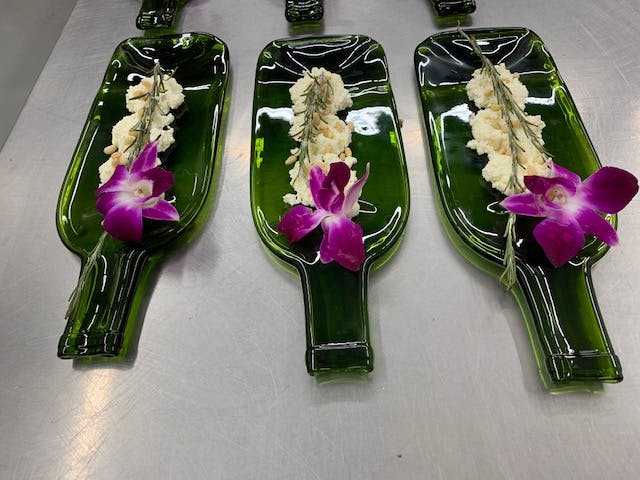 Slide 4 of 22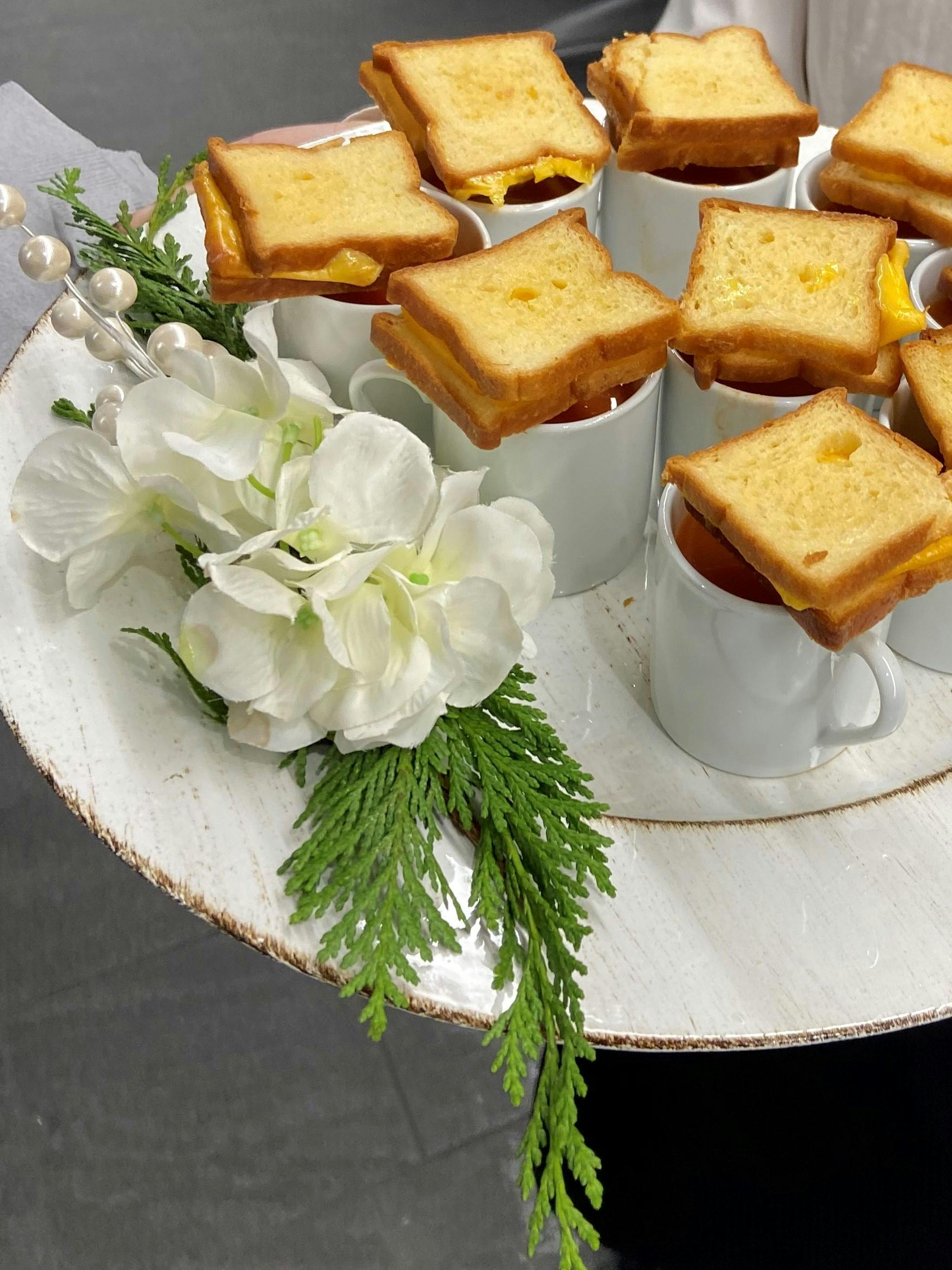 Slide 5 of 22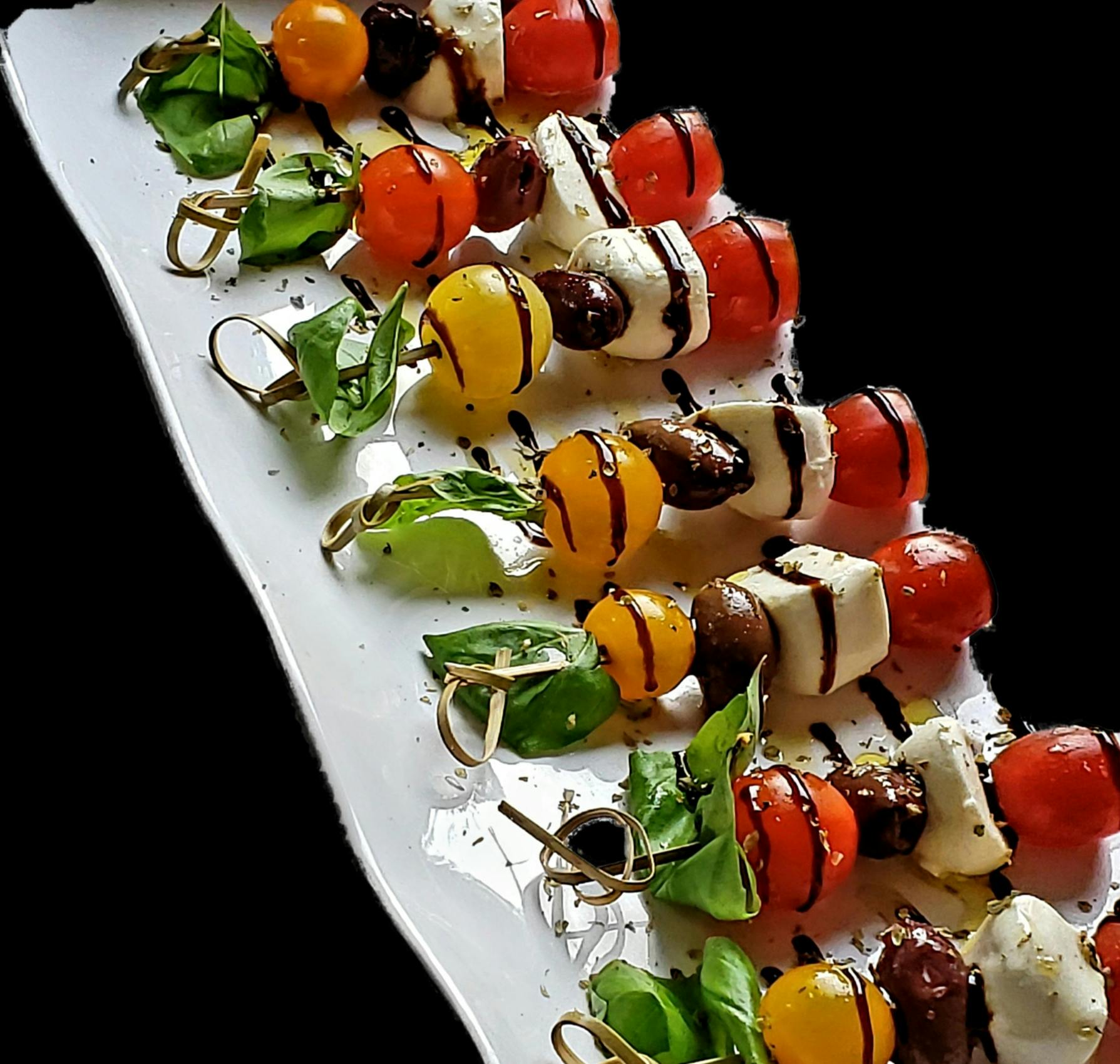 Slide 6 of 22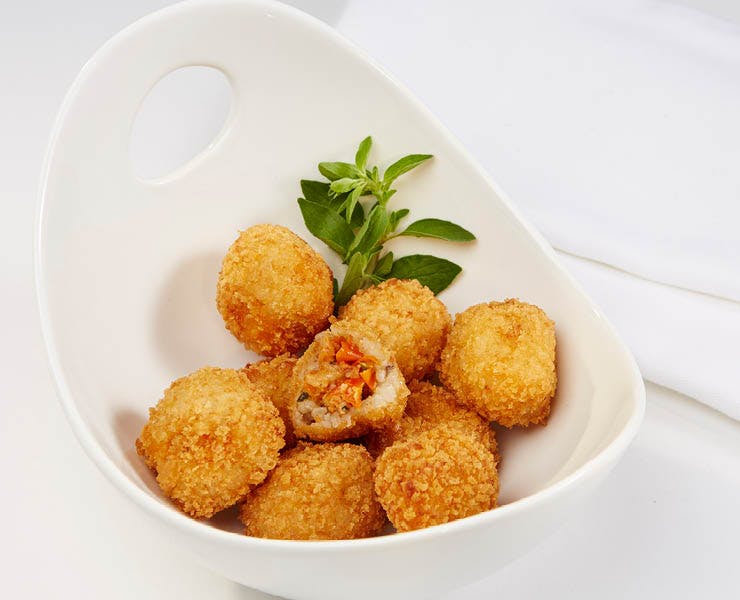 Slide 7 of 22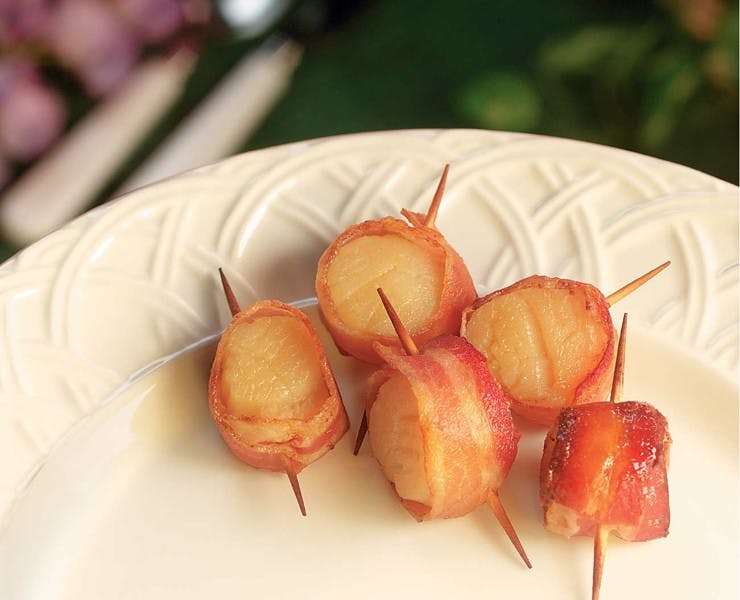 Slide 8 of 22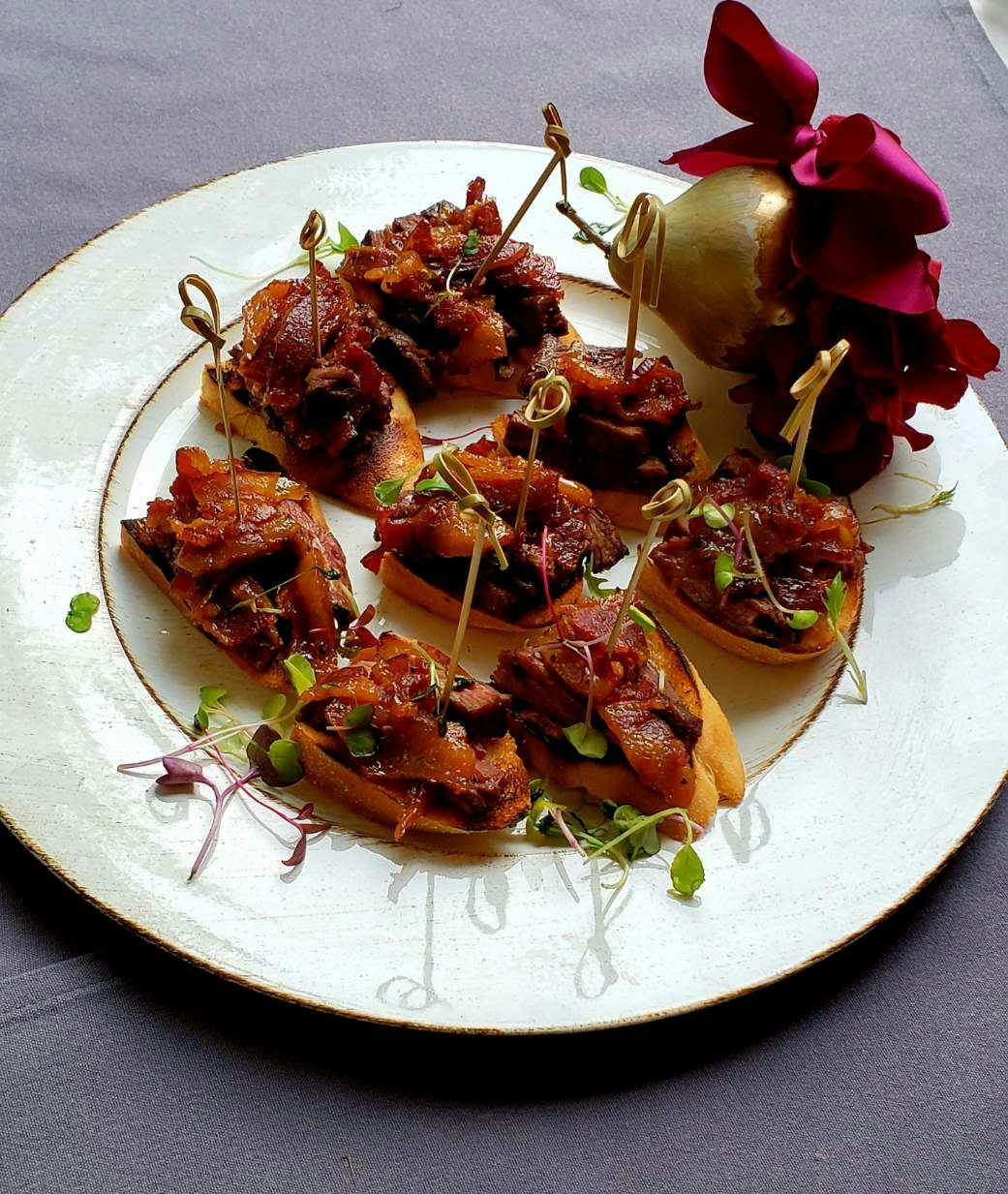 Slide 9 of 22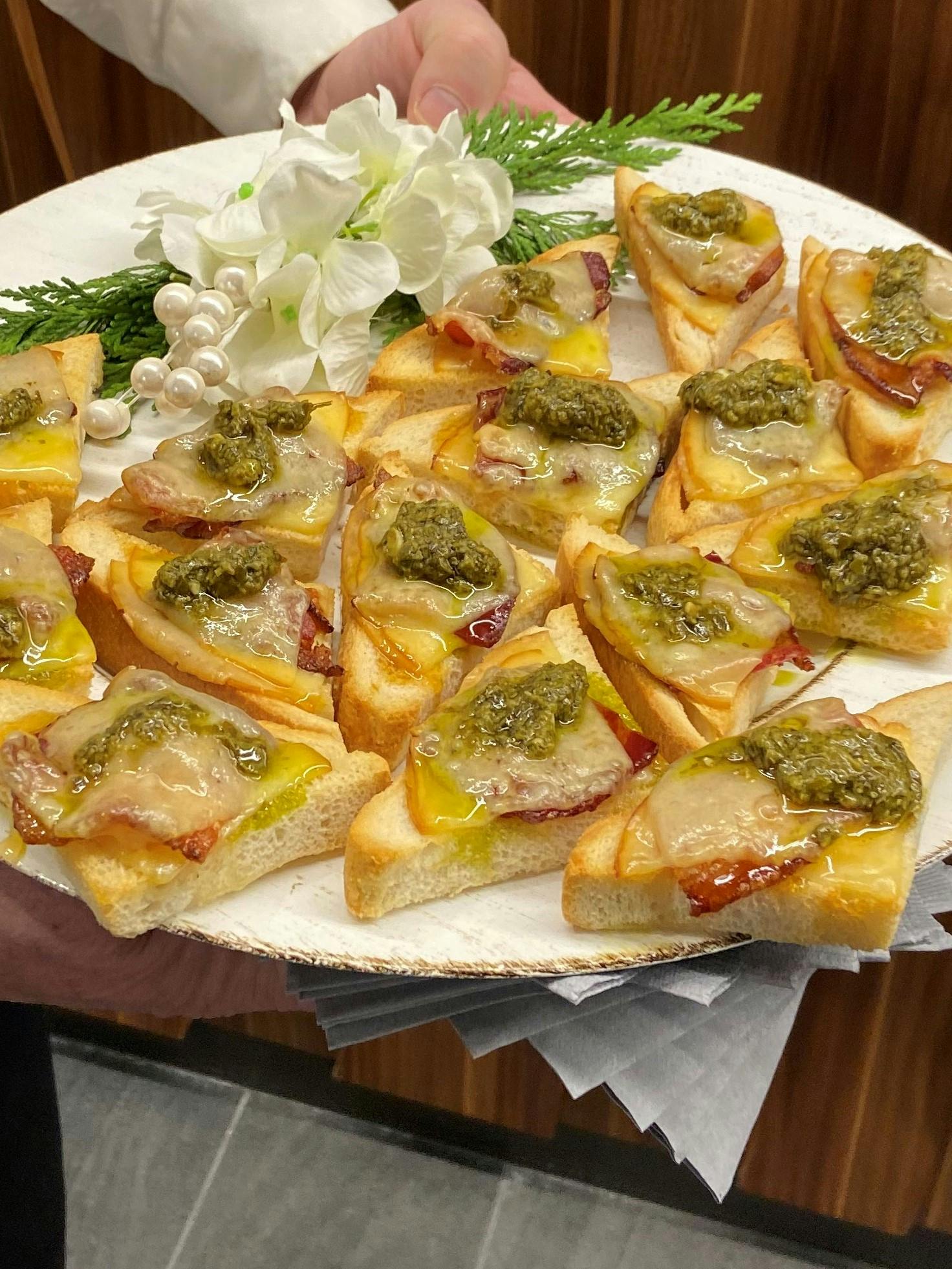 Slide 10 of 22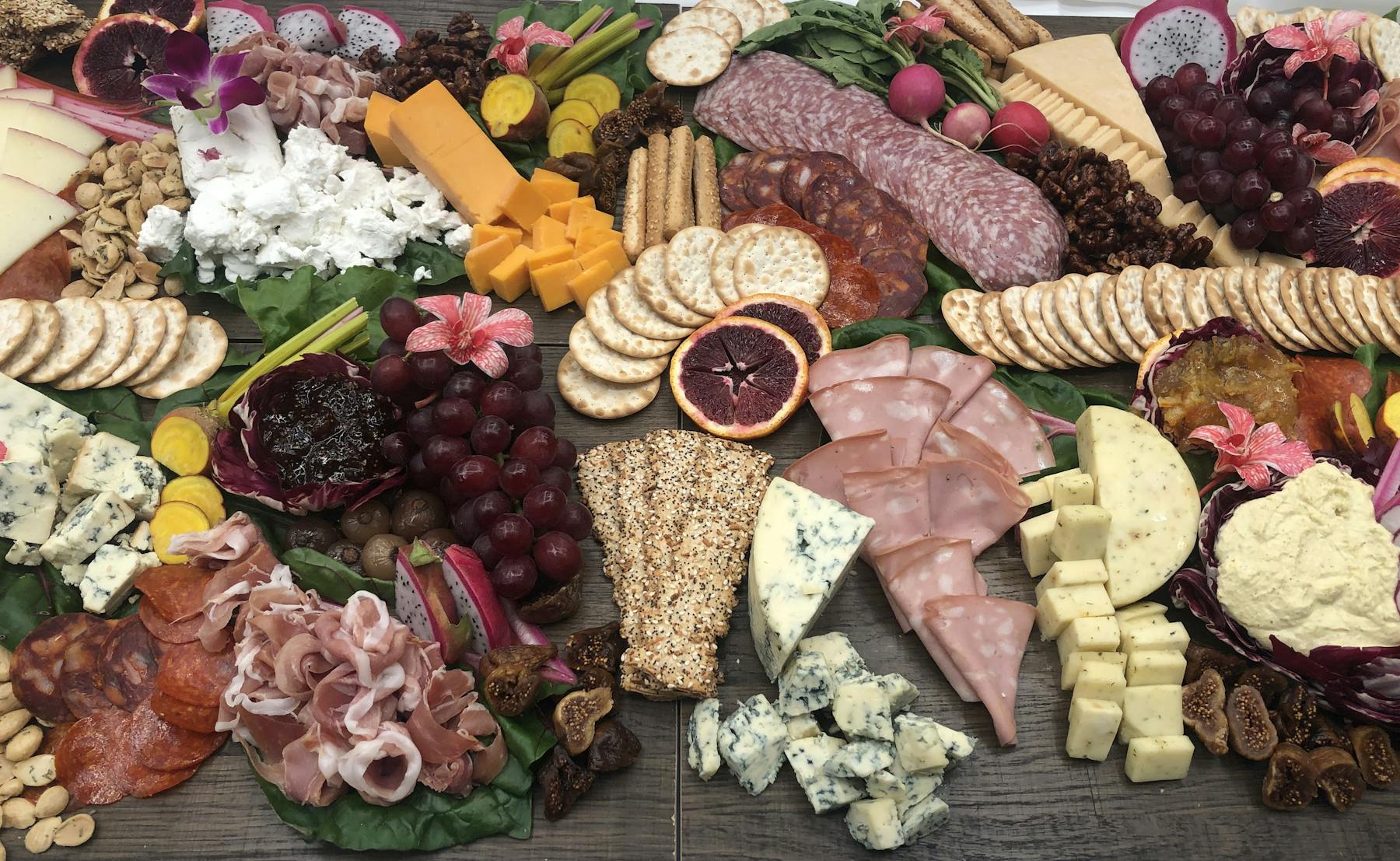 Slide 11 of 22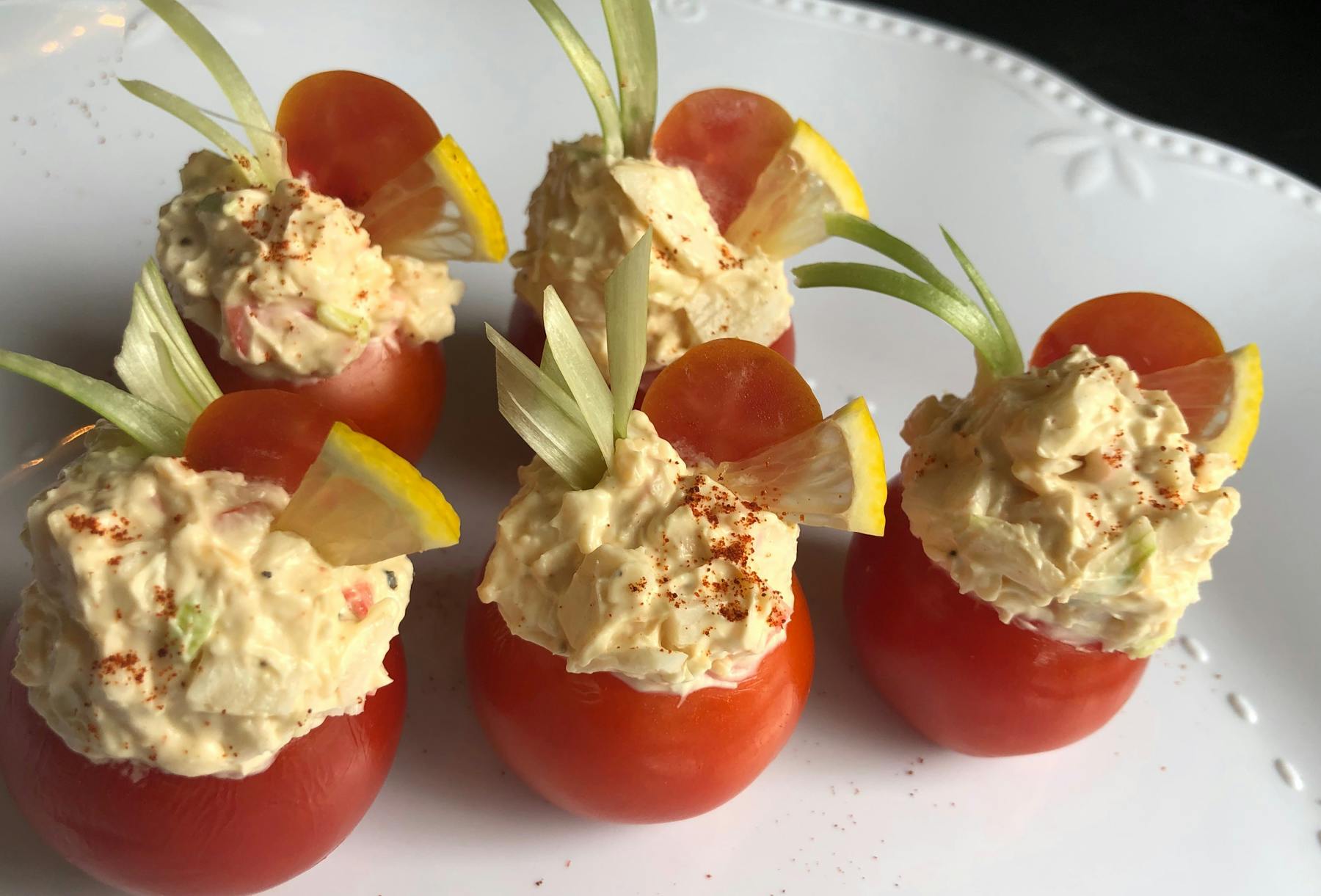 Slide 12 of 22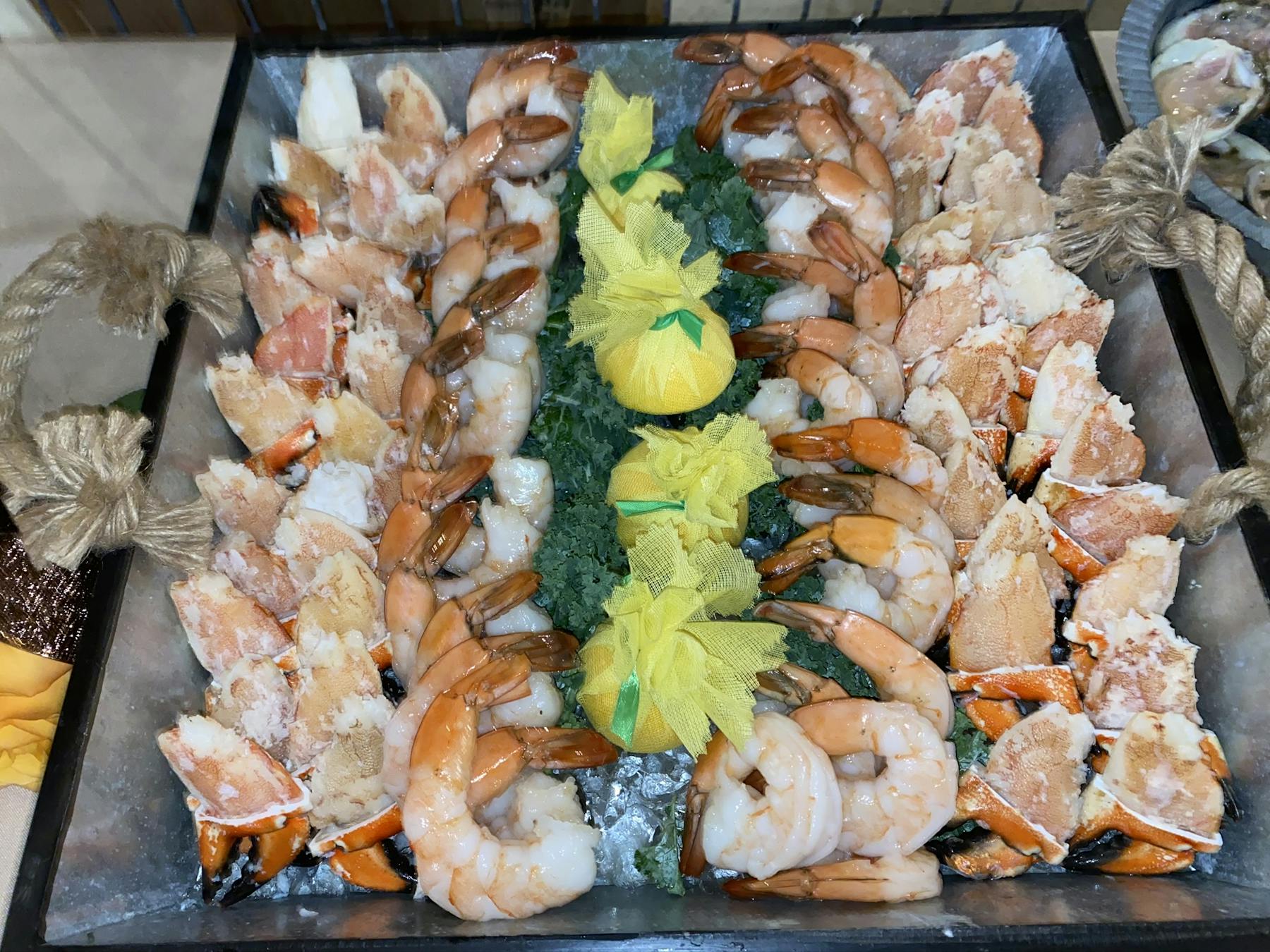 Slide 13 of 22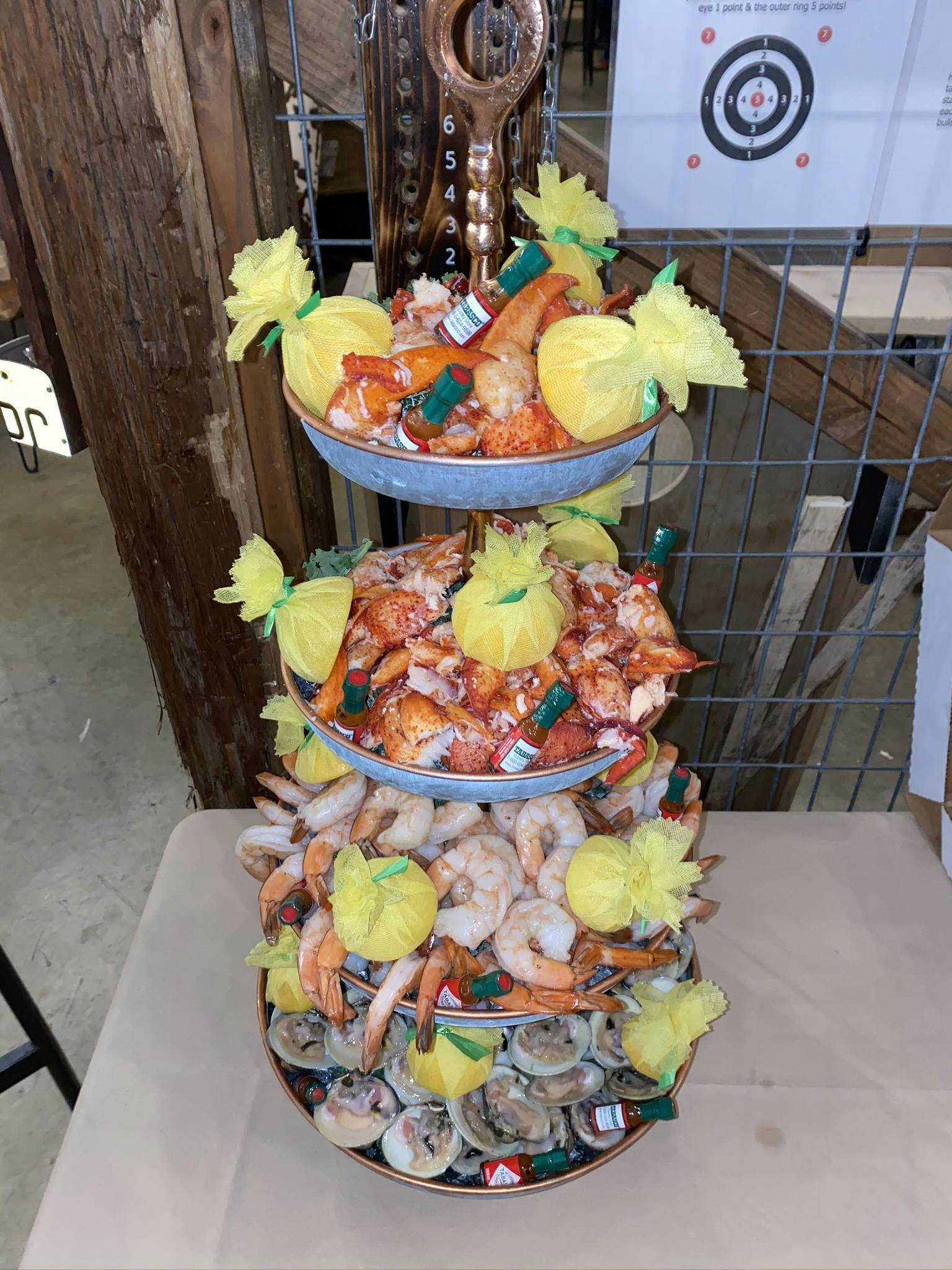 Slide 14 of 22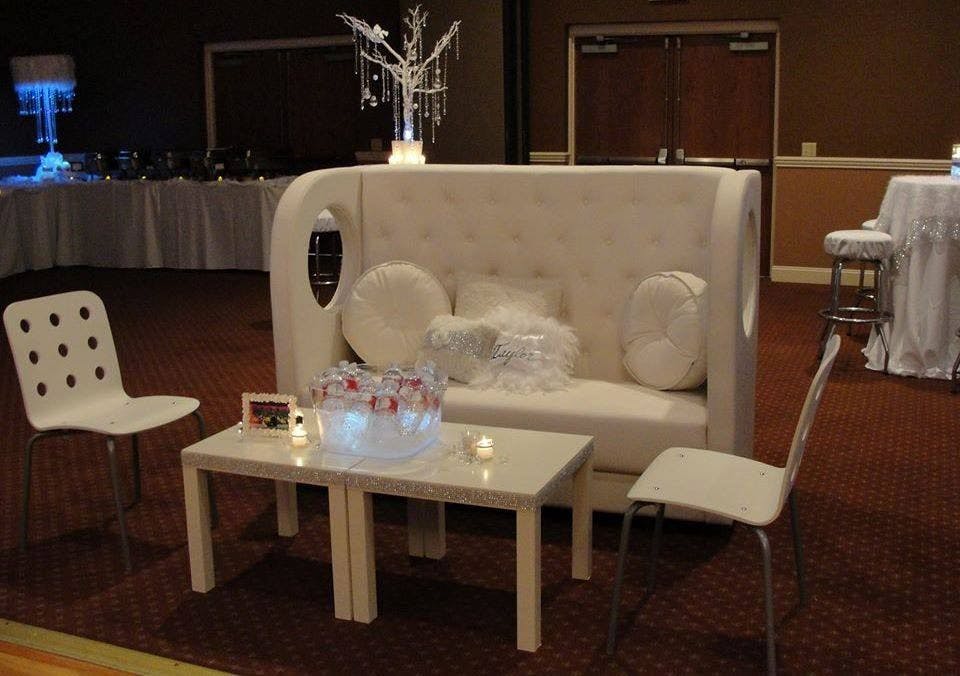 Slide 15 of 22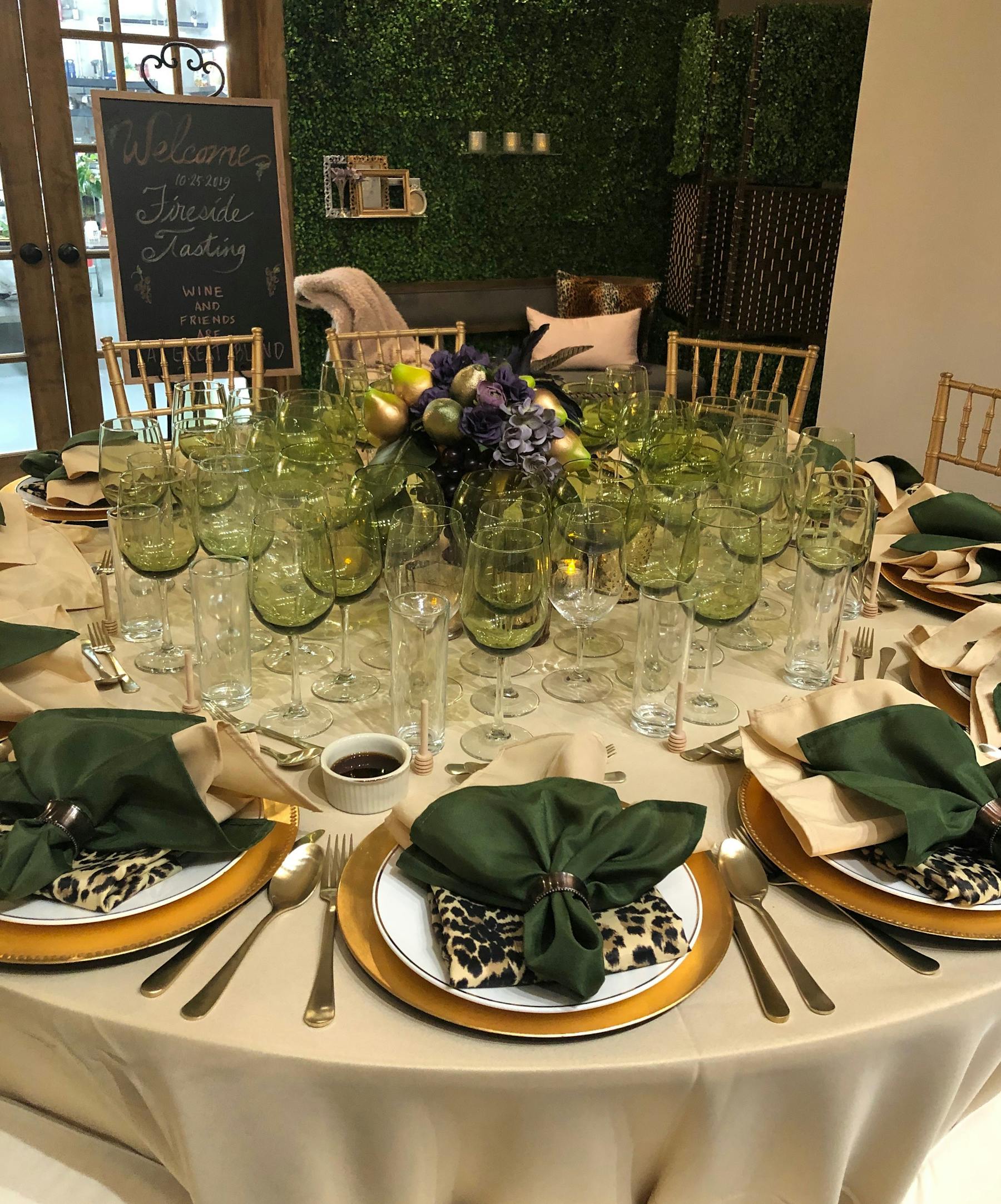 Slide 16 of 22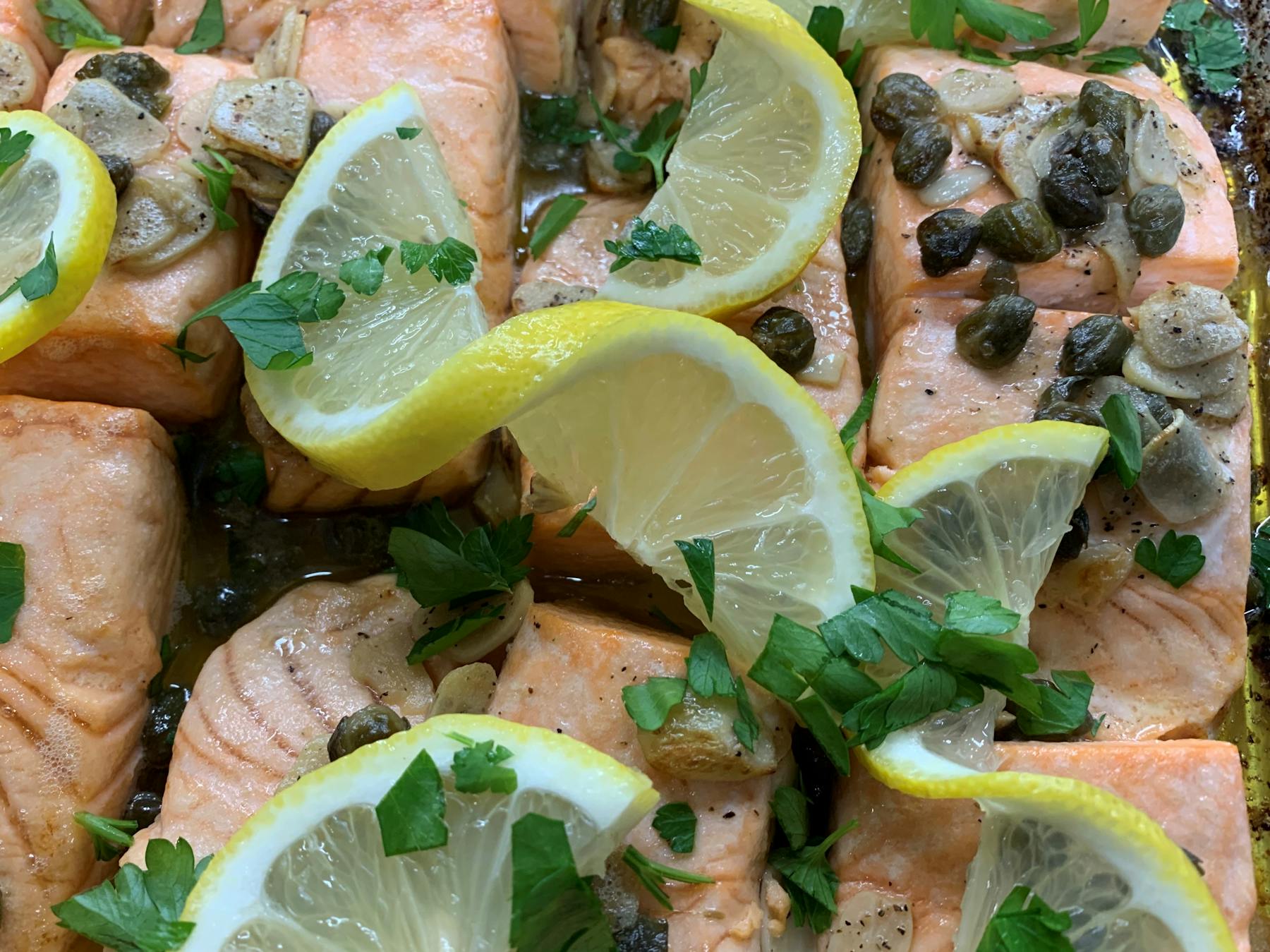 Slide 17 of 22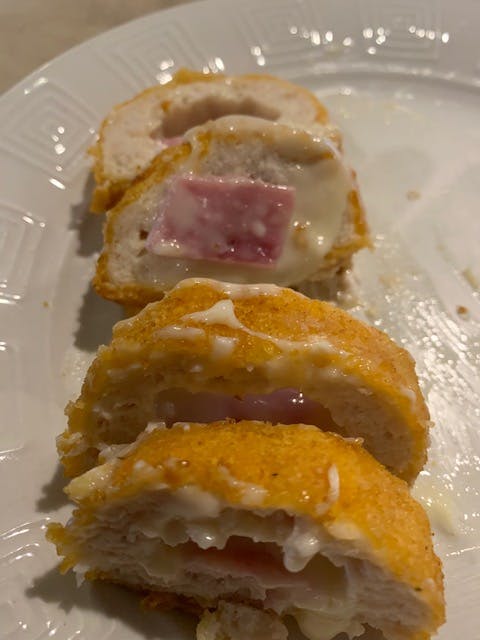 Slide 18 of 22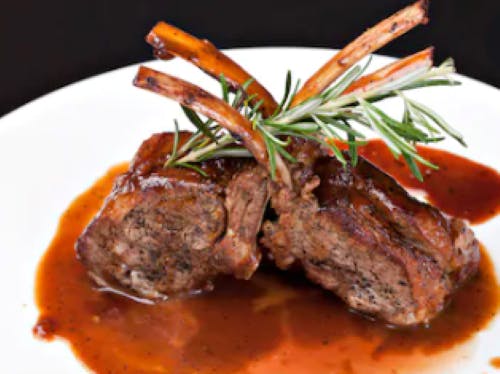 Slide 19 of 22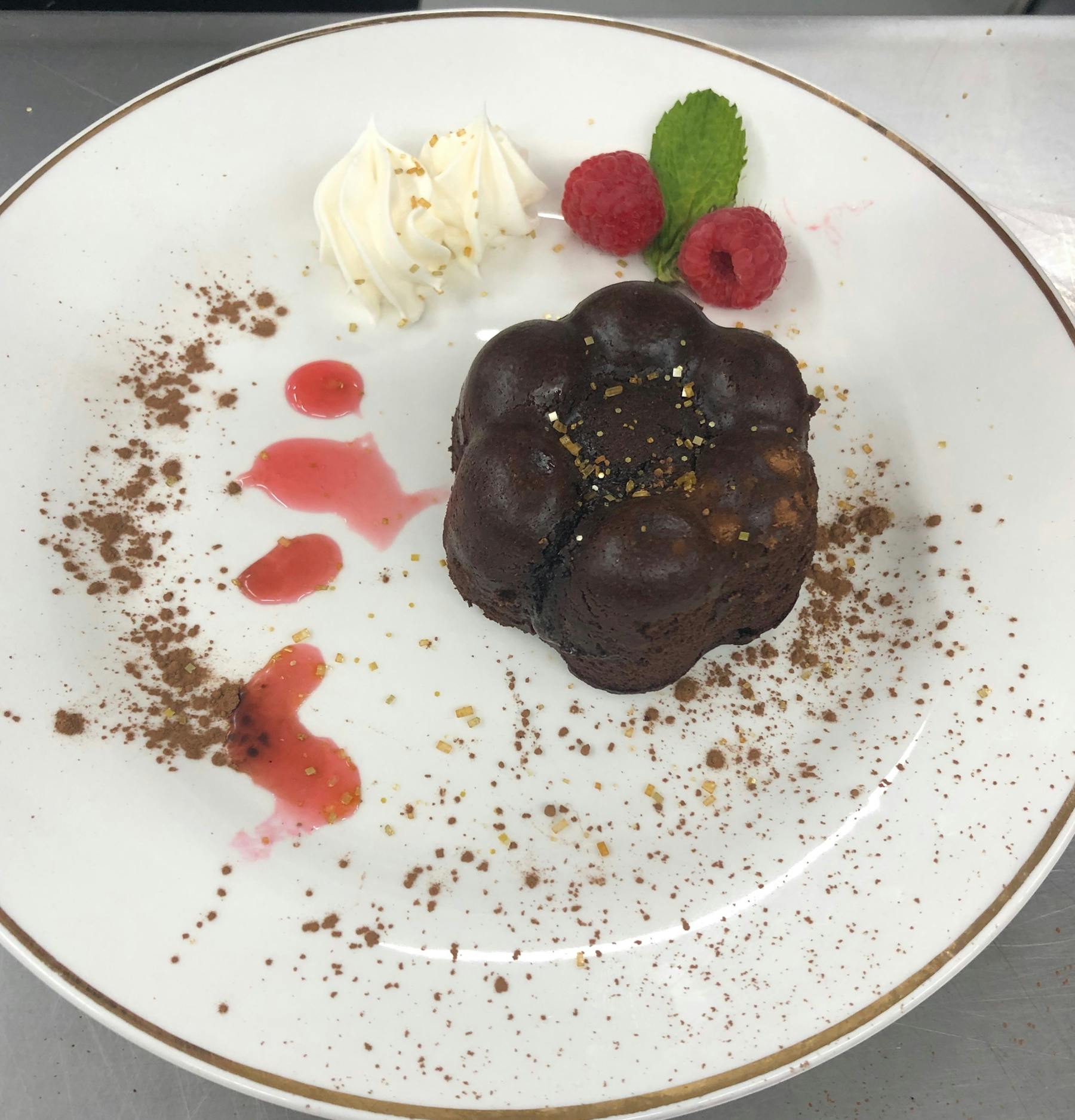 Slide 20 of 22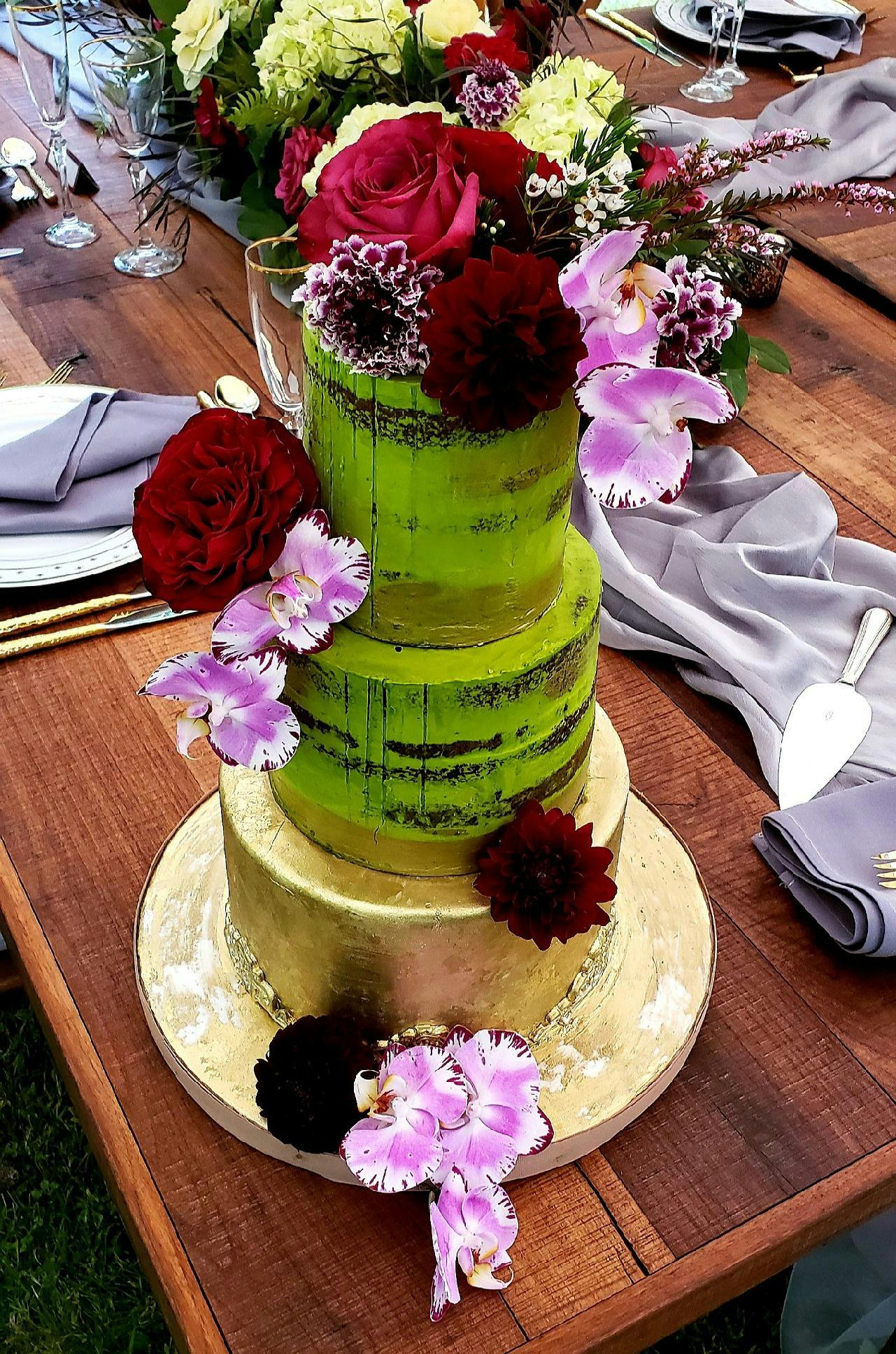 Slide 21 of 22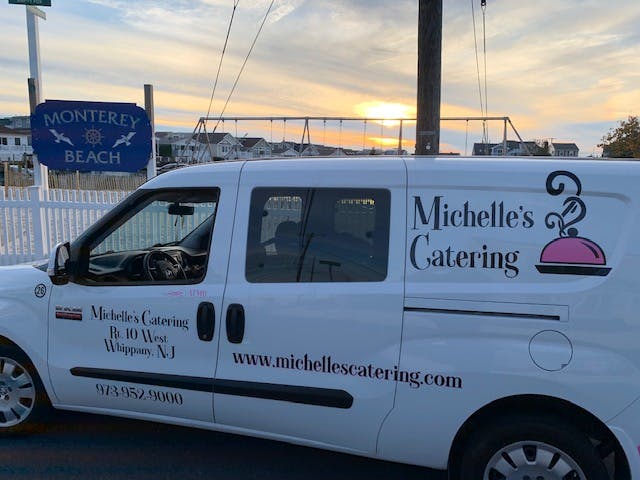 Slide 22 of 22
About us
Located in Whippany, New Jersey. Michelle's Catering offers premier full-service culinary experiences and event planning. Serving the tri-state area, we have been creating weddings, mitzvahs, corporate events and milestone celebrations for decades.
Whatever your request, Michelle's Catering will help.
Their Executive Chef and team of trained Event Specialists will execute your vision and take care of every detail and special request.
Michelle's Catering always remembers...
"Catering your event is our privilege"
Executive Chef Anthony D'Anna