Home
Main content starts here, tab to start navigating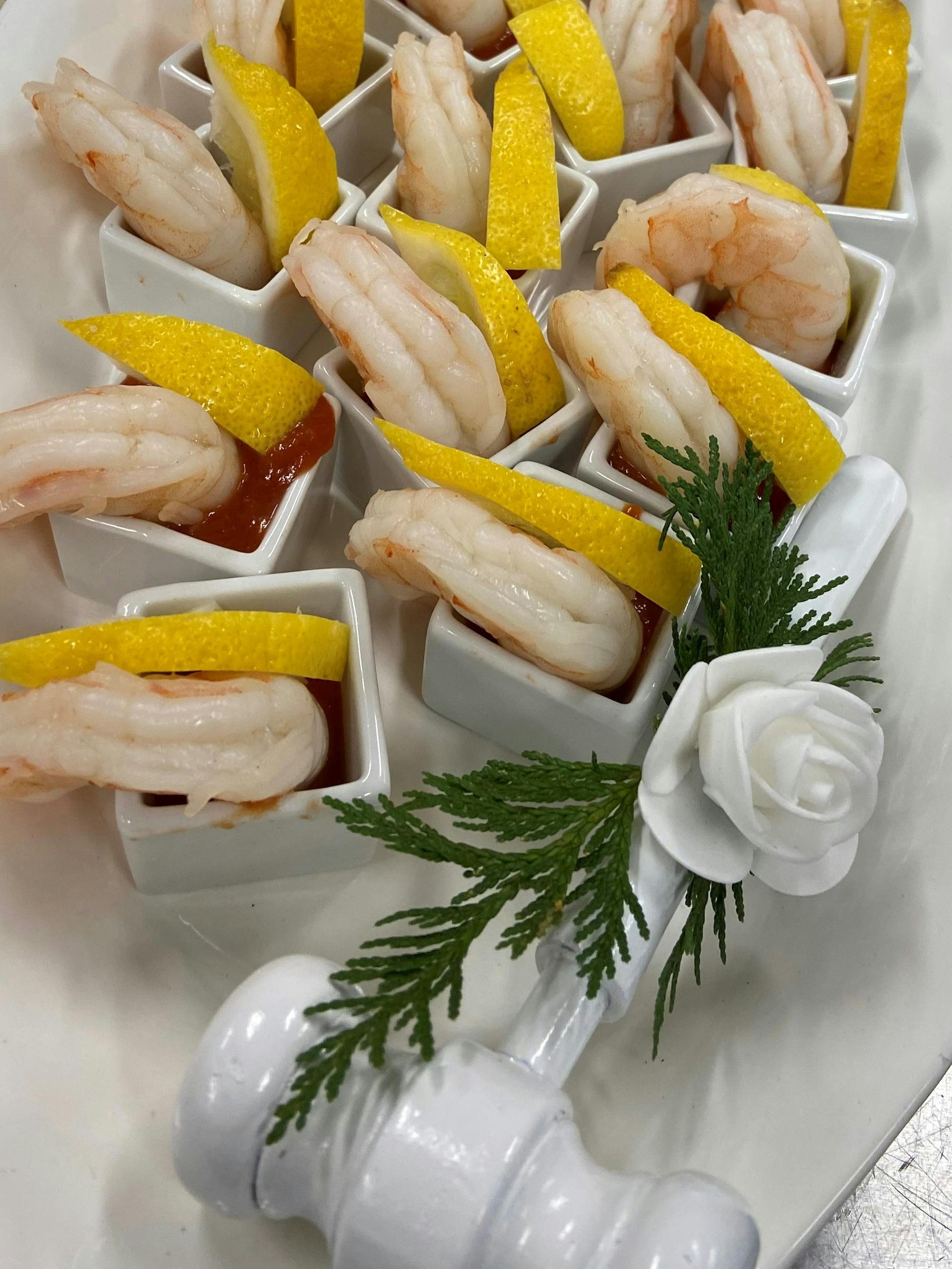 Slide 1 of 22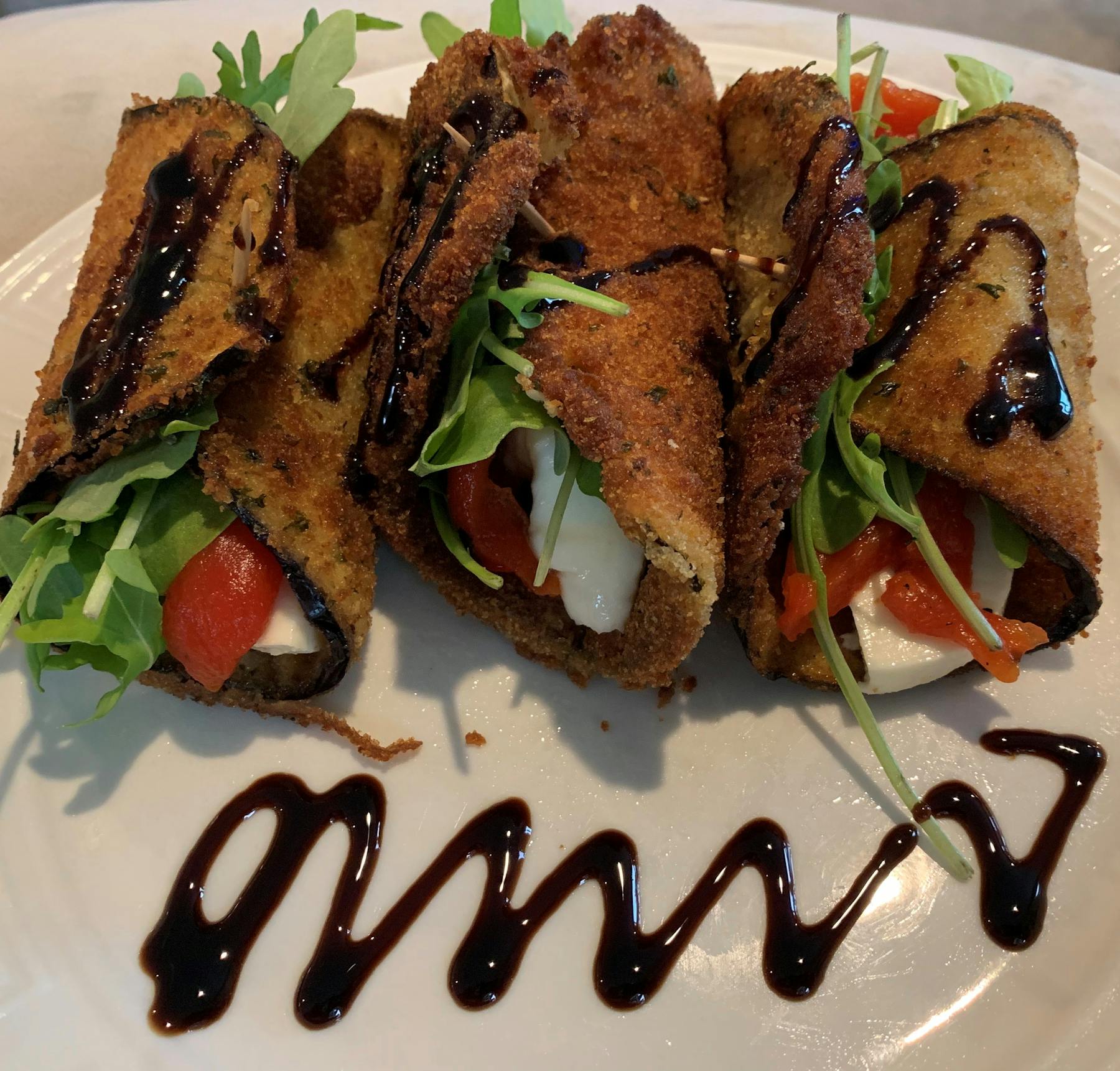 Slide 2 of 22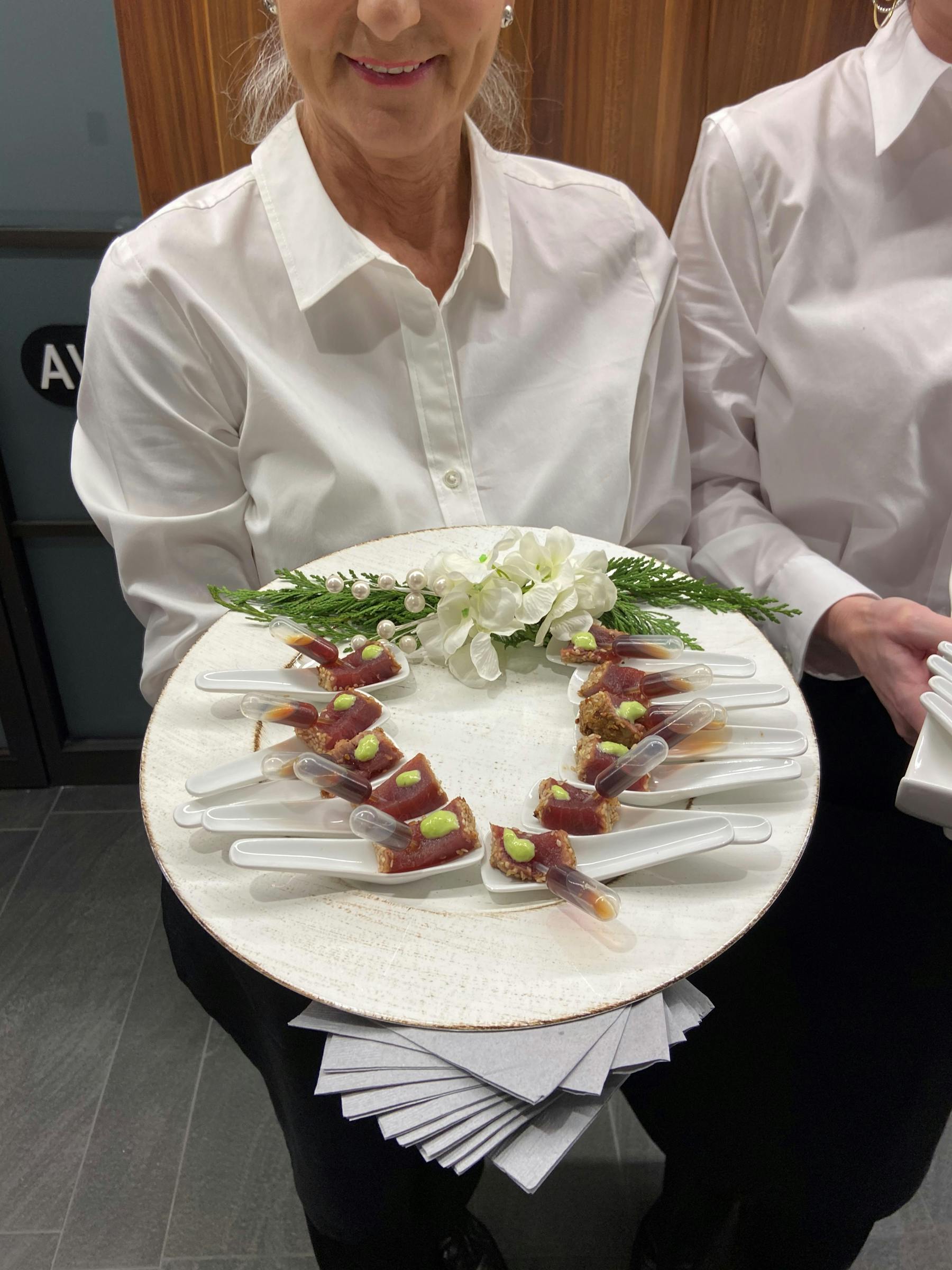 Slide 3 of 22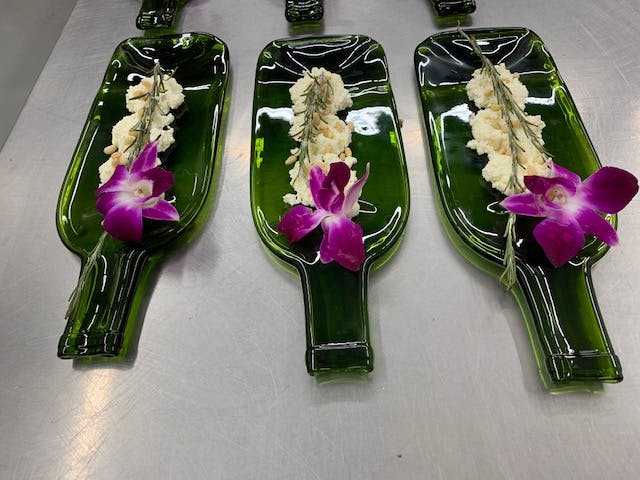 Slide 4 of 22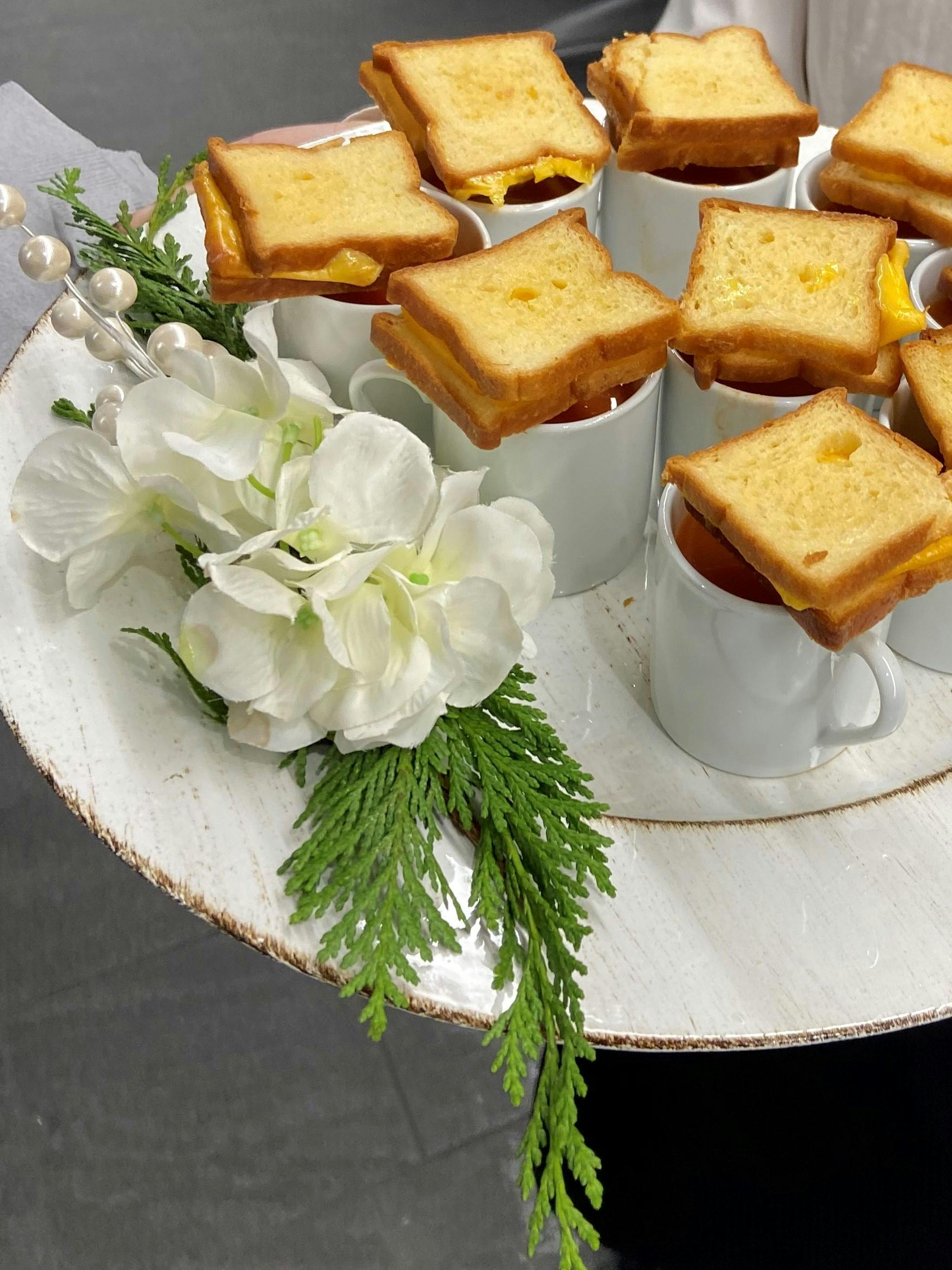 Slide 5 of 22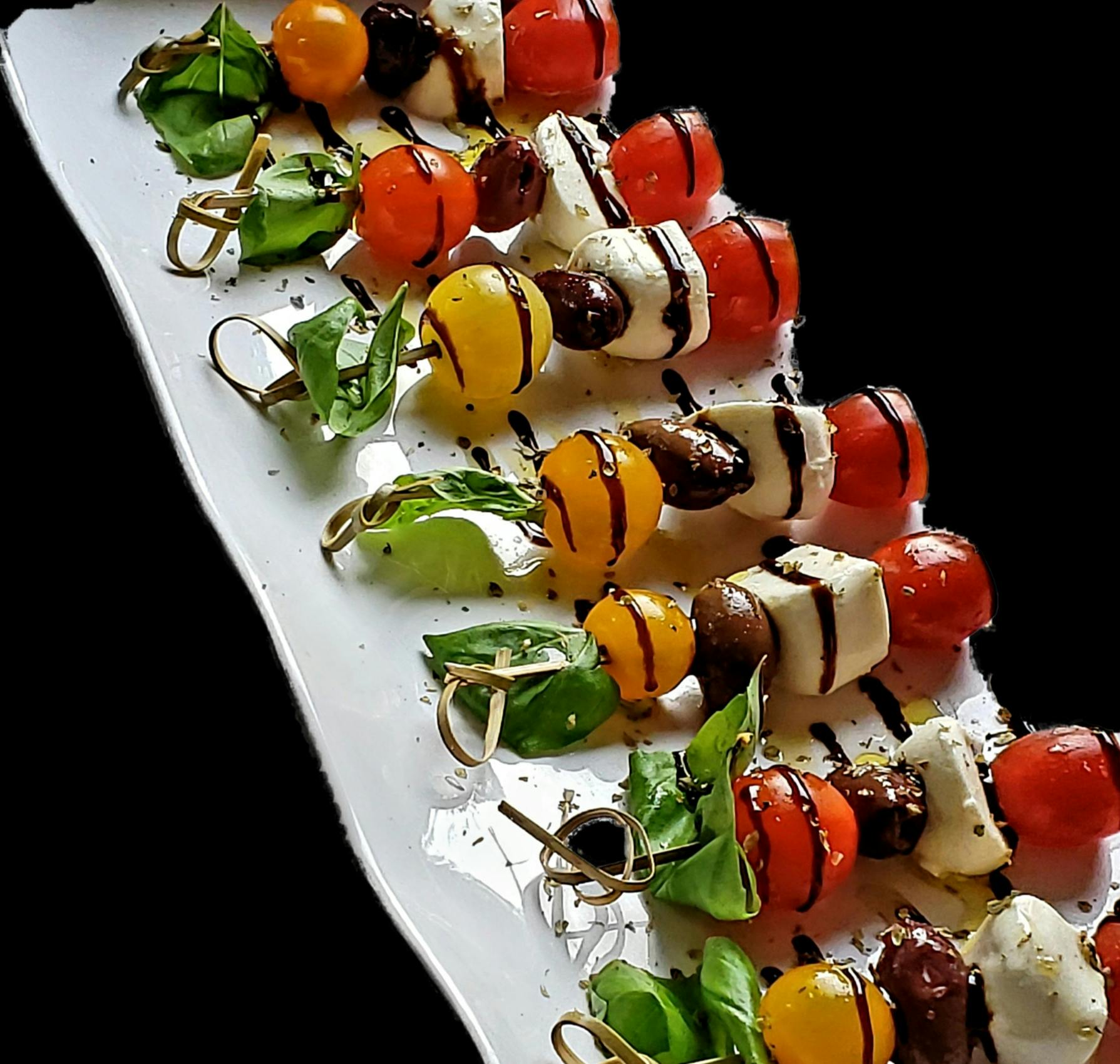 Slide 6 of 22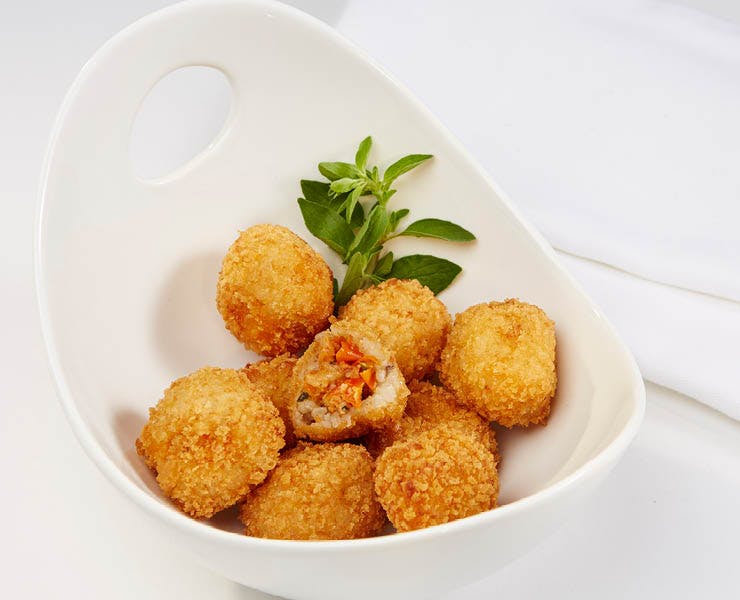 Slide 7 of 22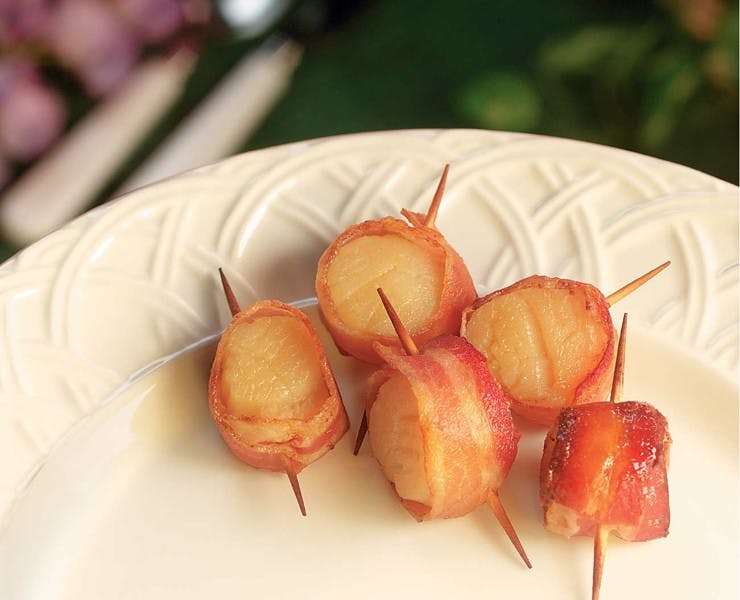 Slide 8 of 22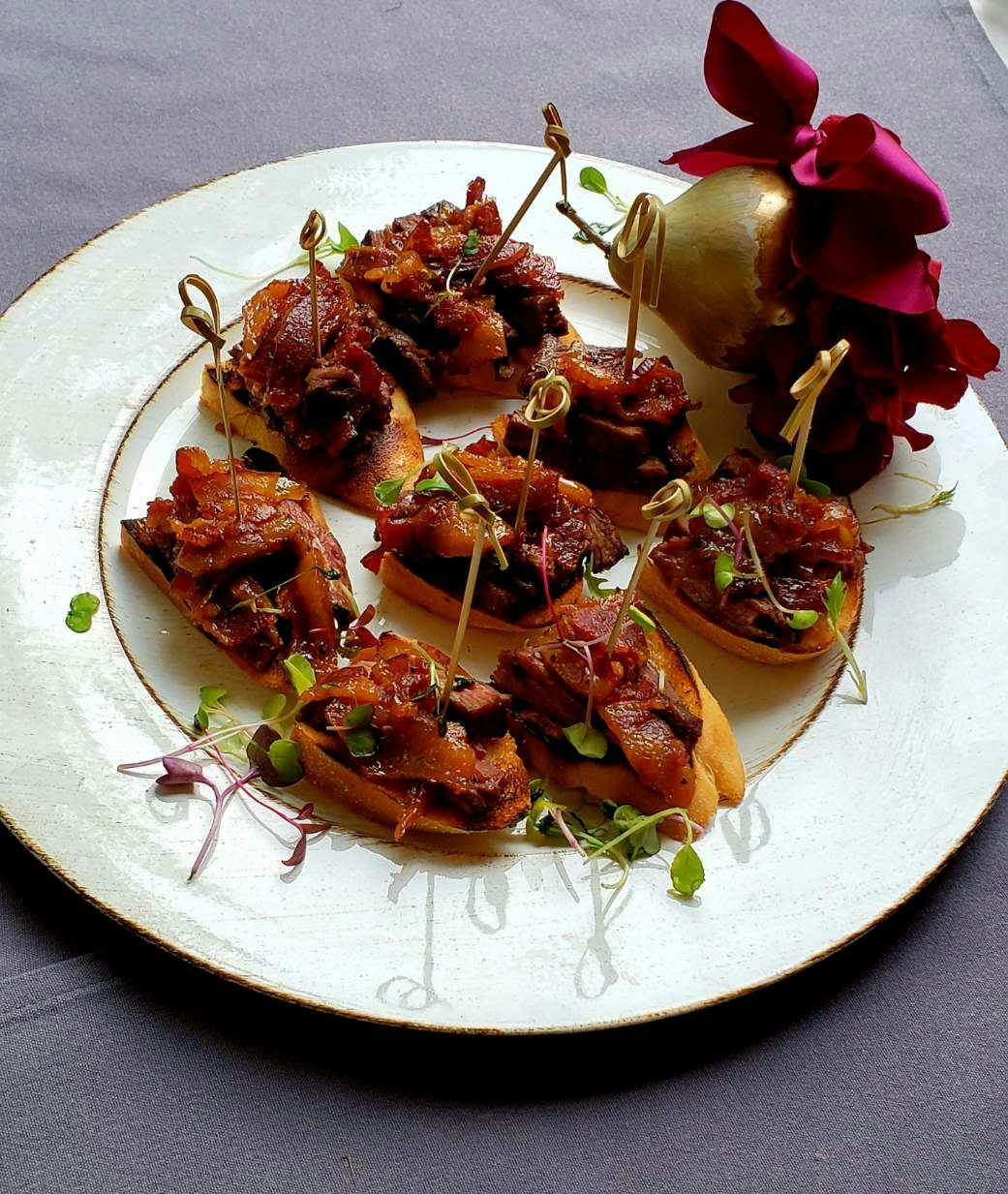 Slide 9 of 22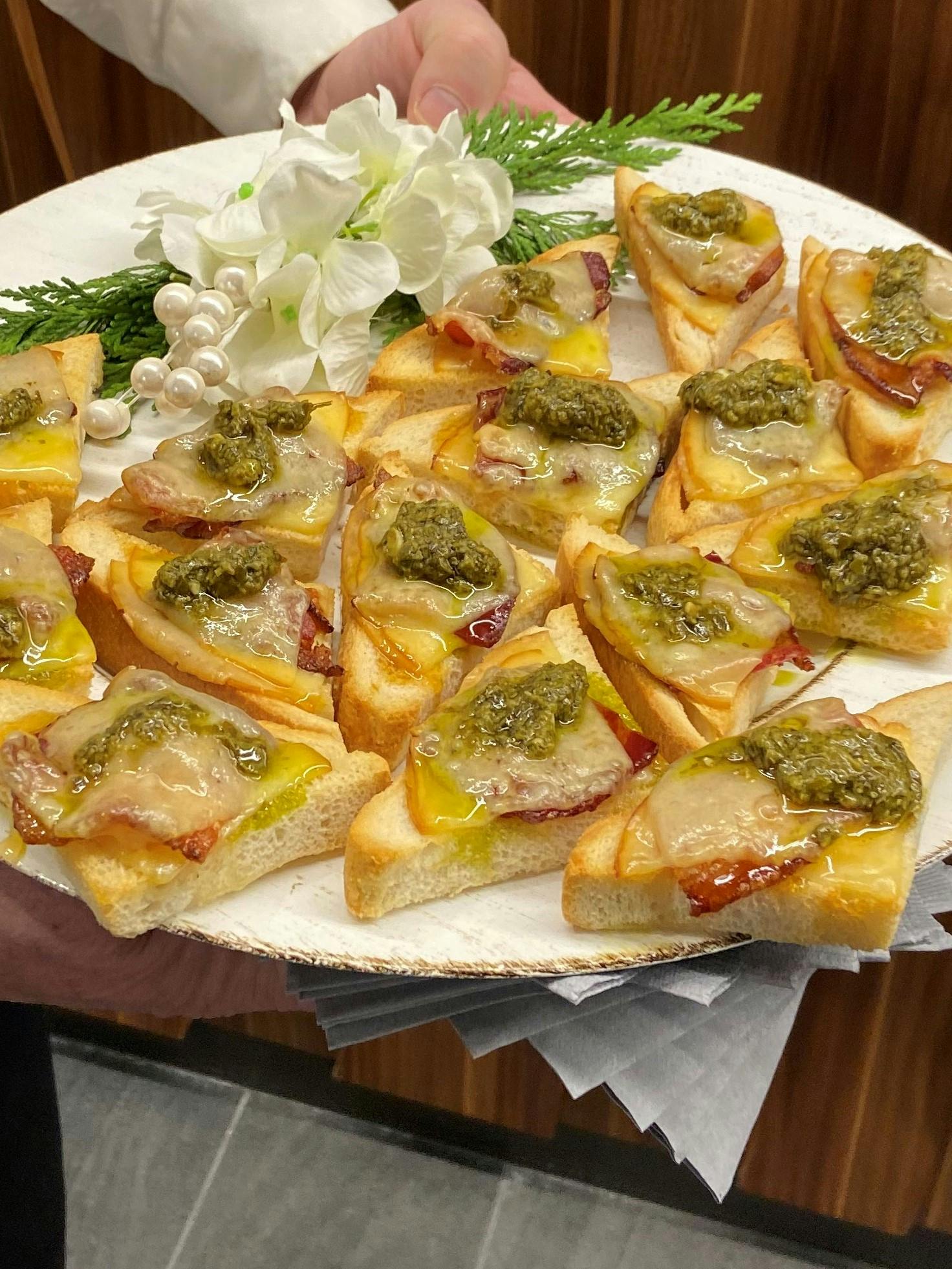 Slide 10 of 22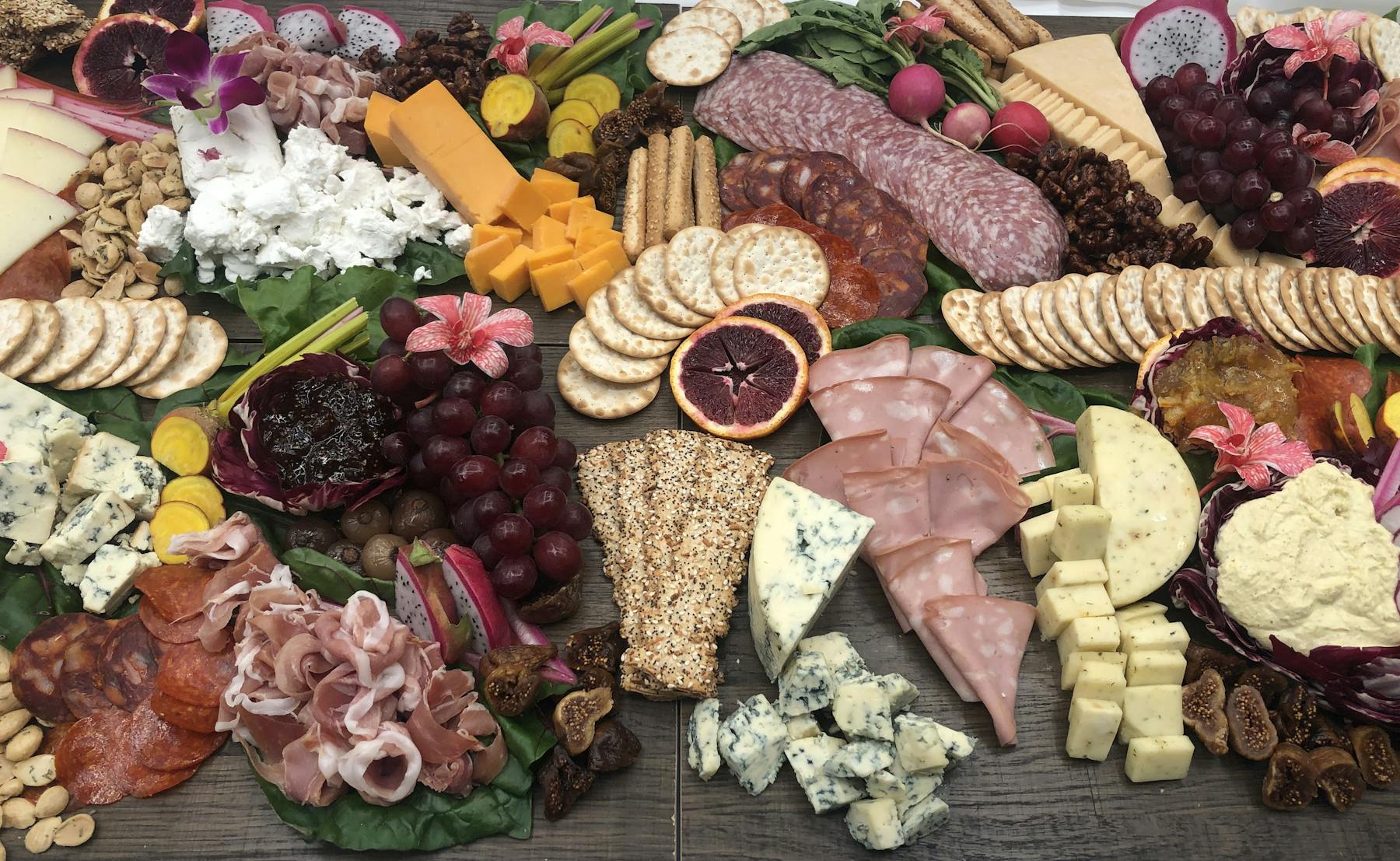 Slide 11 of 22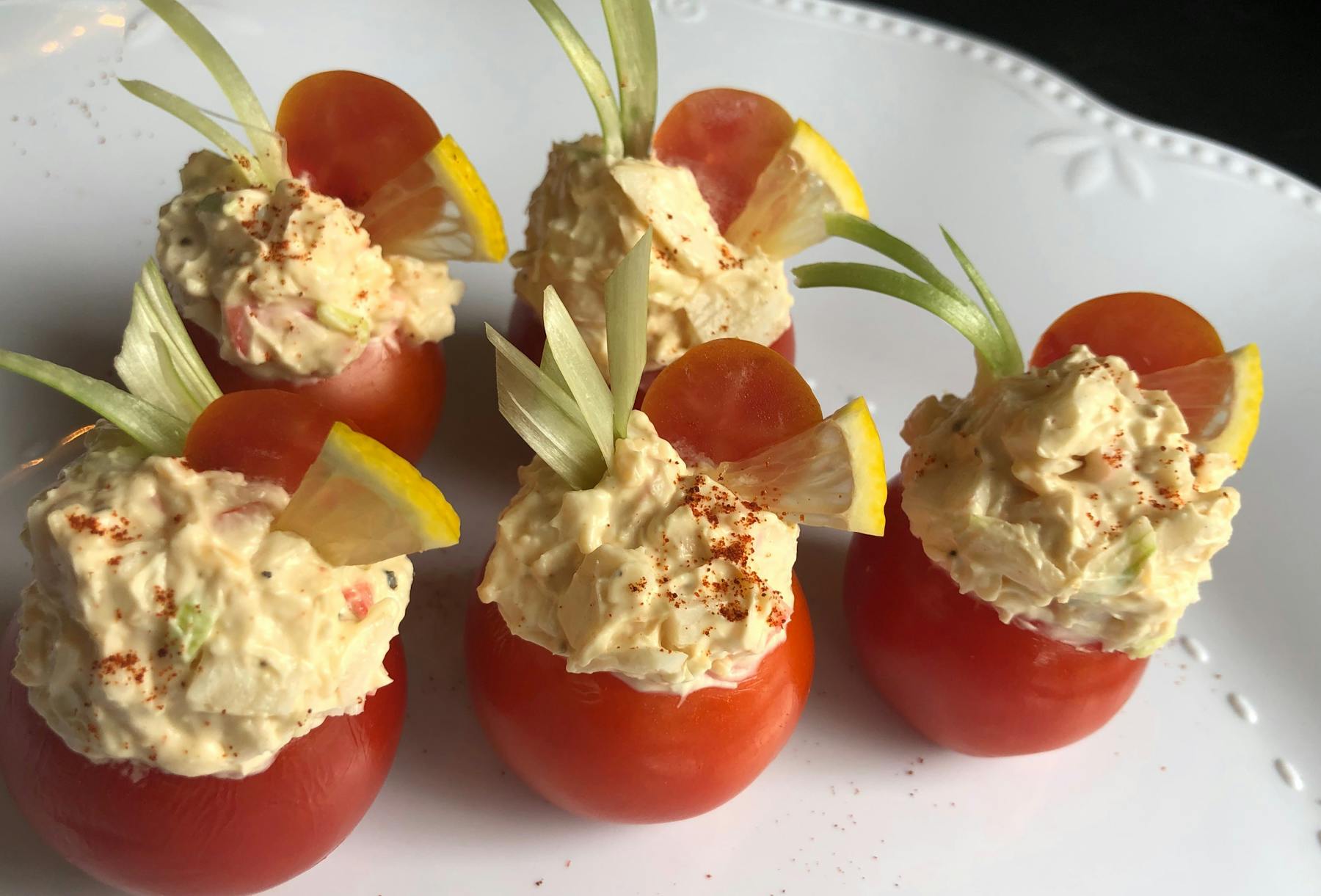 Slide 12 of 22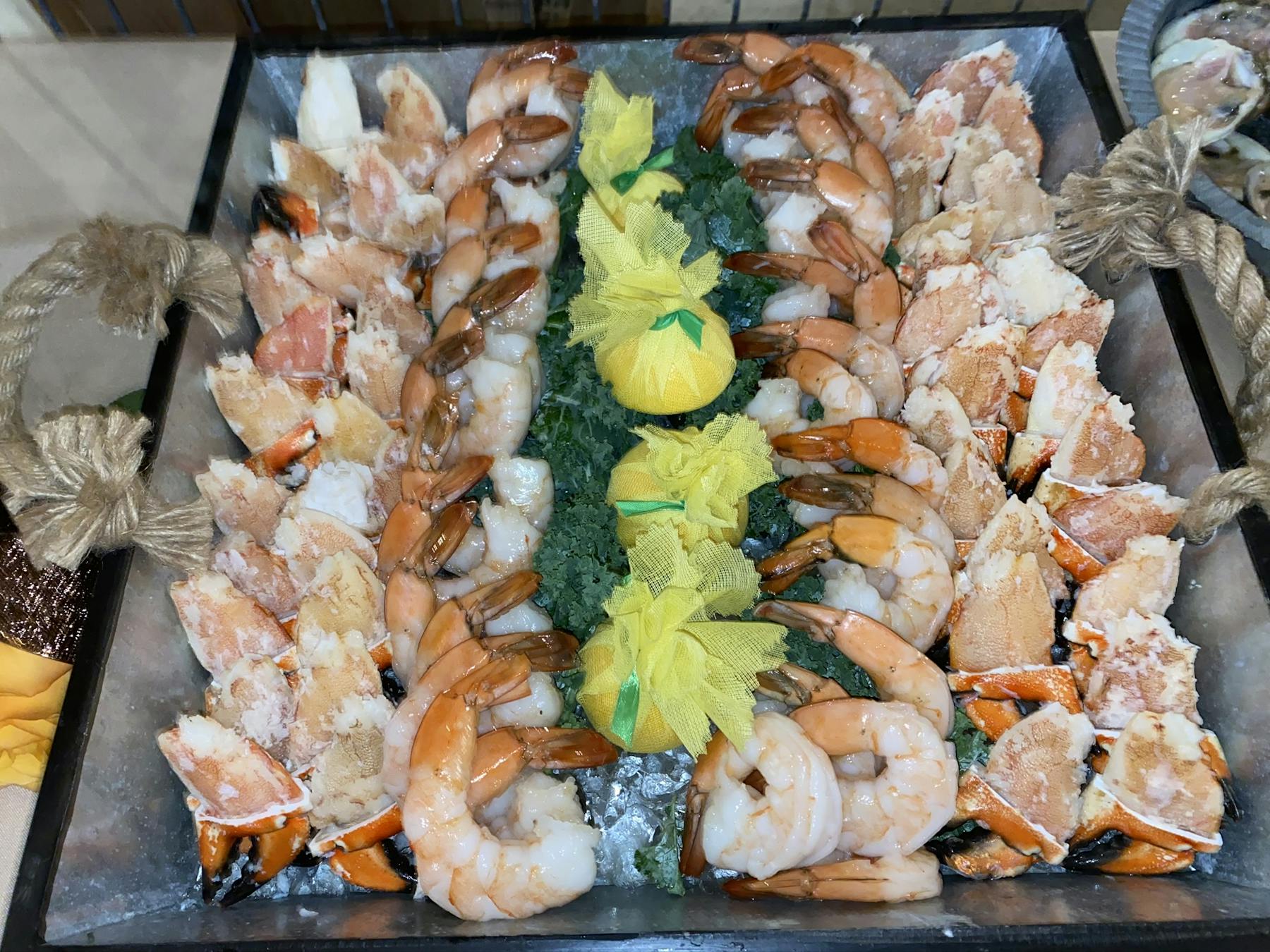 Slide 13 of 22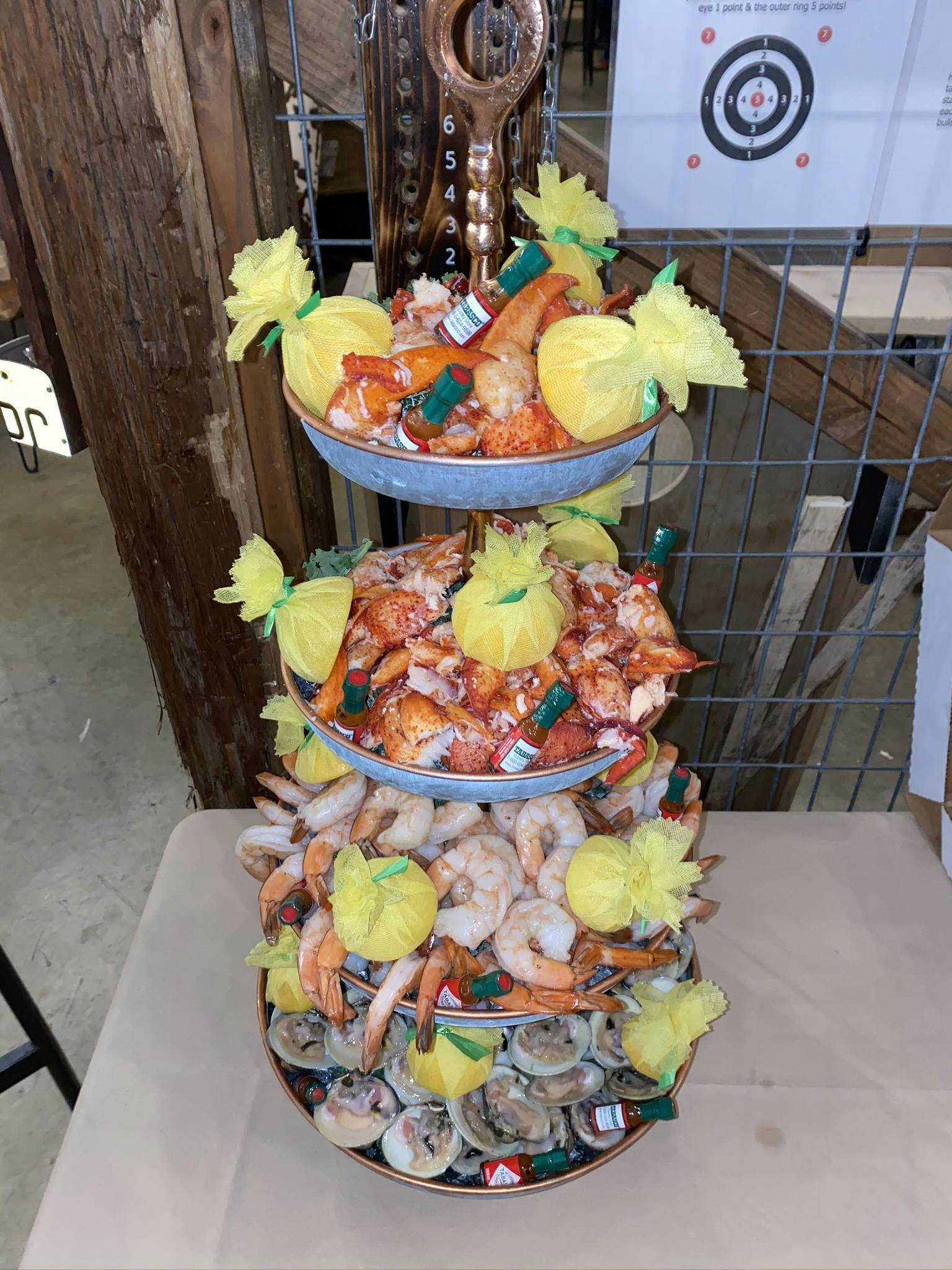 Slide 14 of 22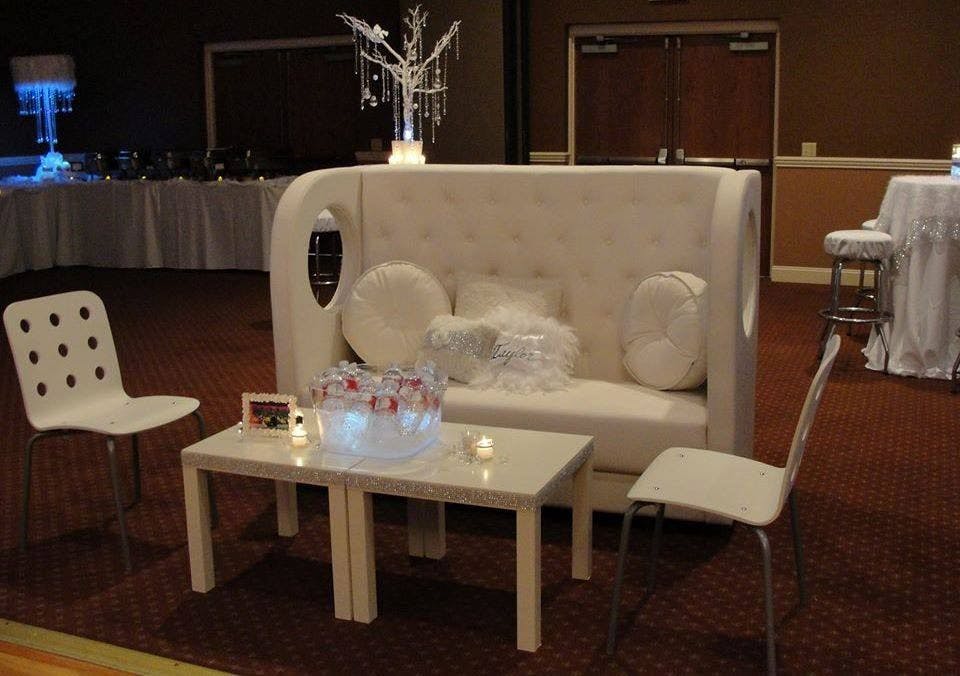 Slide 15 of 22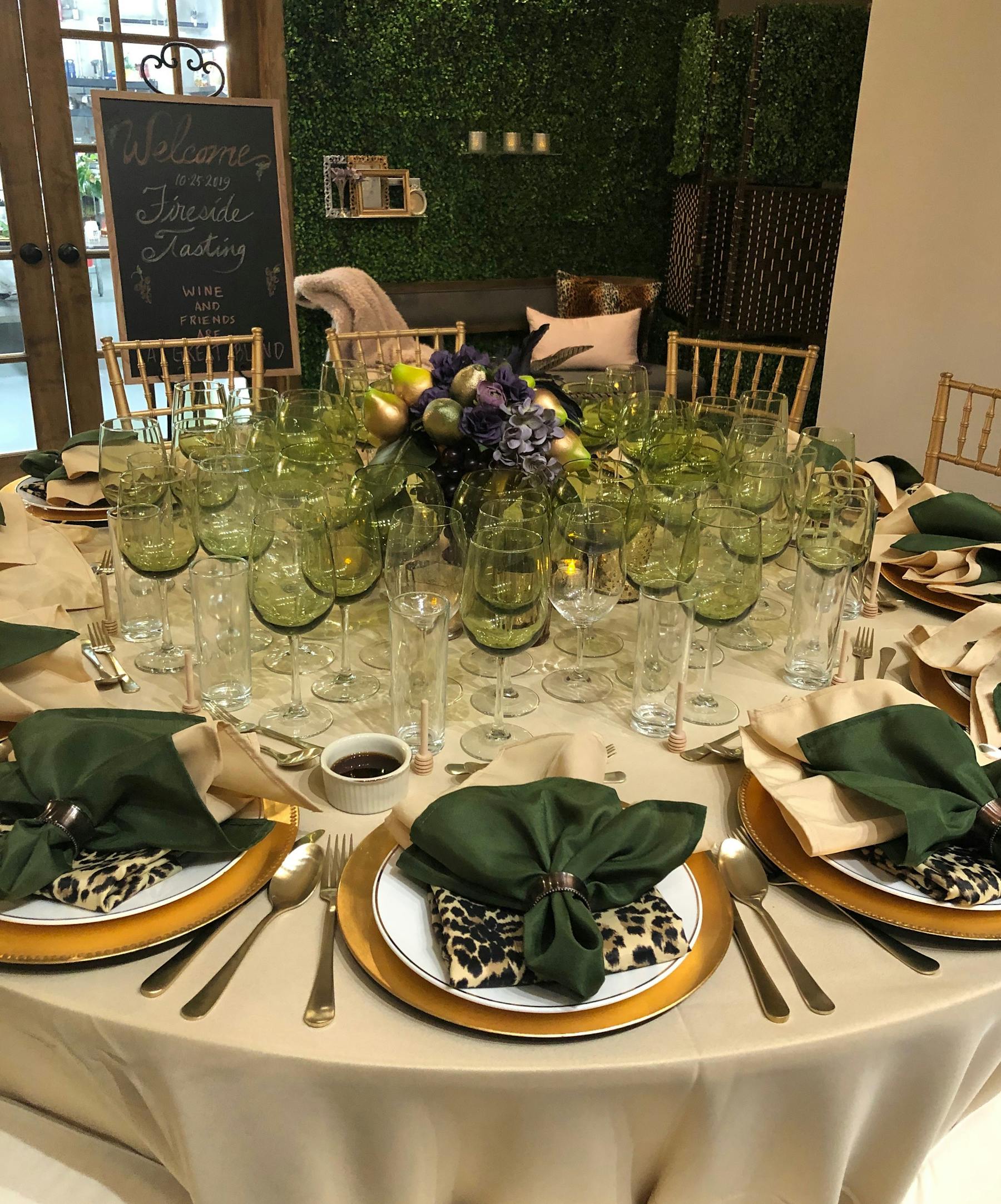 Slide 16 of 22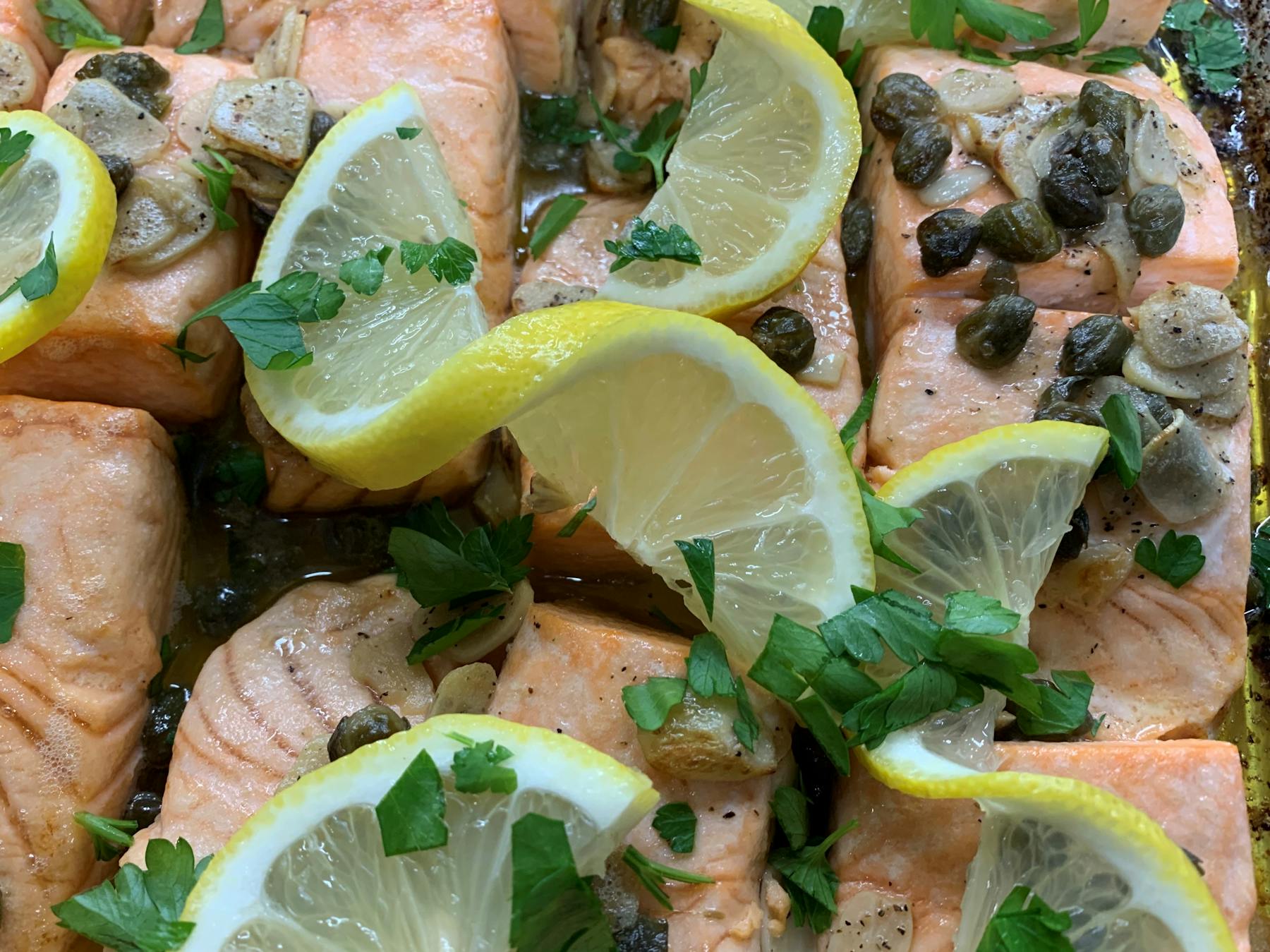 Slide 17 of 22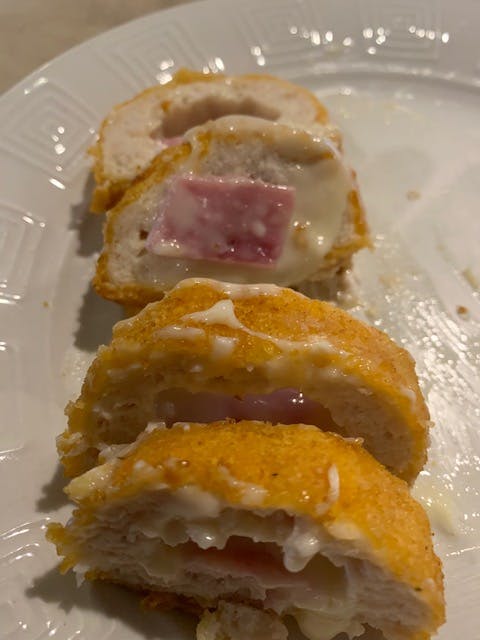 Slide 18 of 22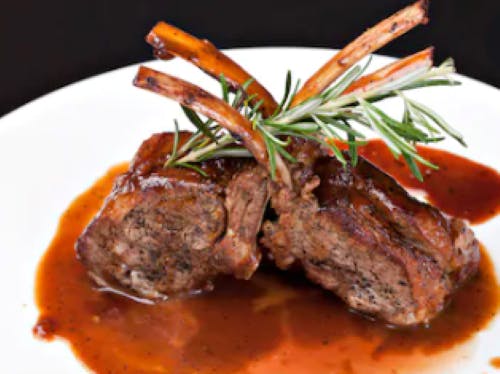 Slide 19 of 22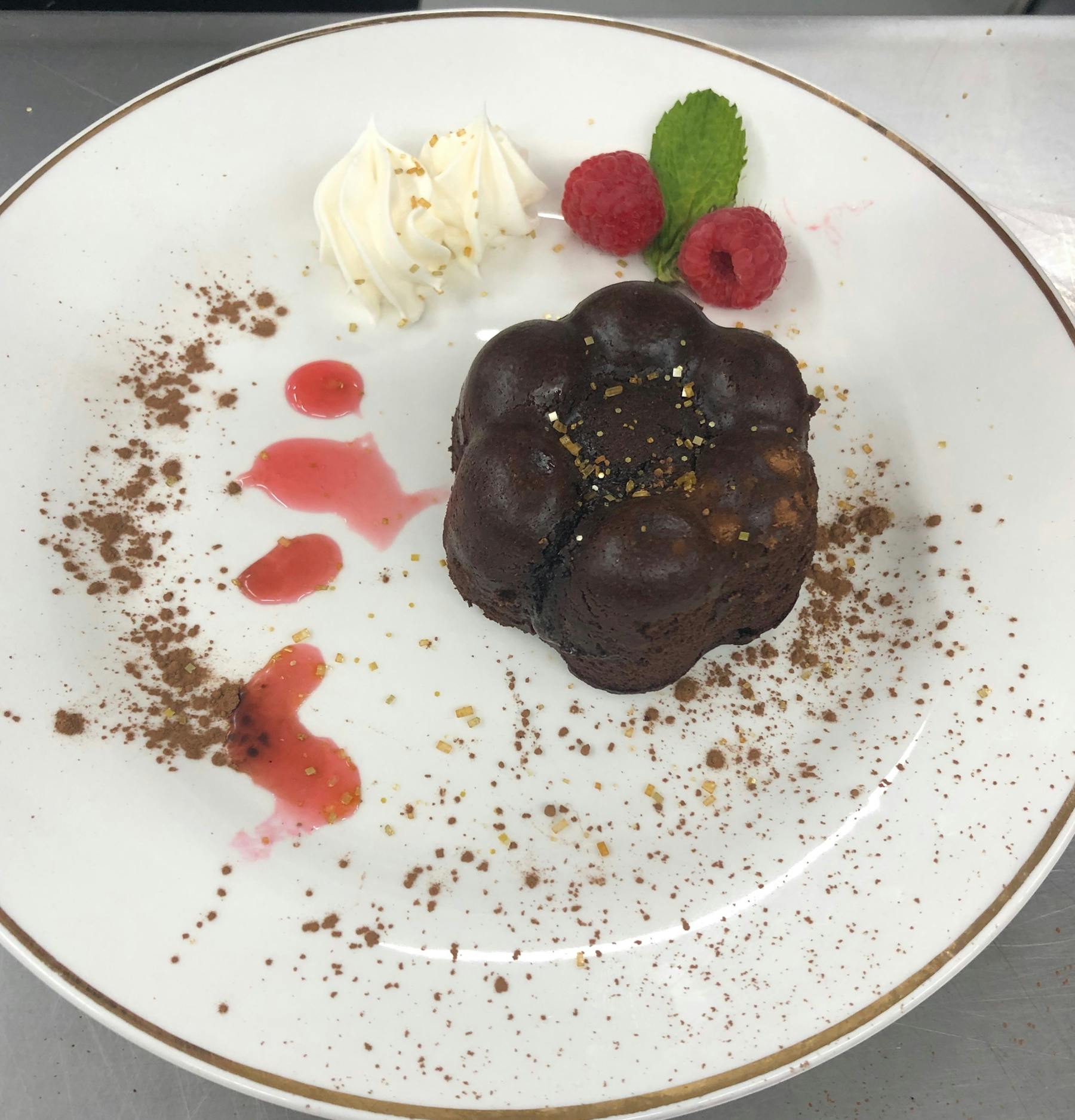 Slide 20 of 22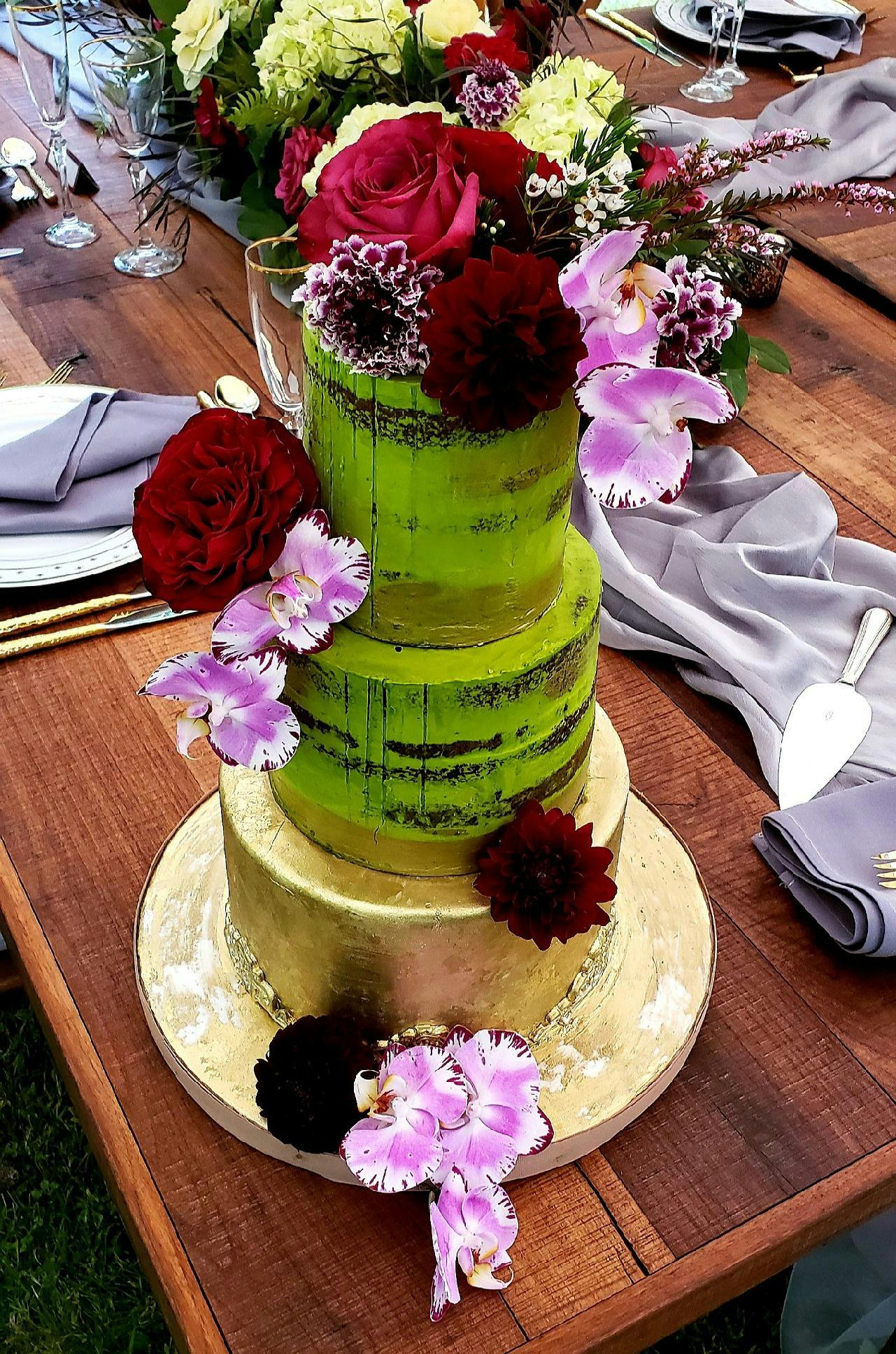 Slide 21 of 22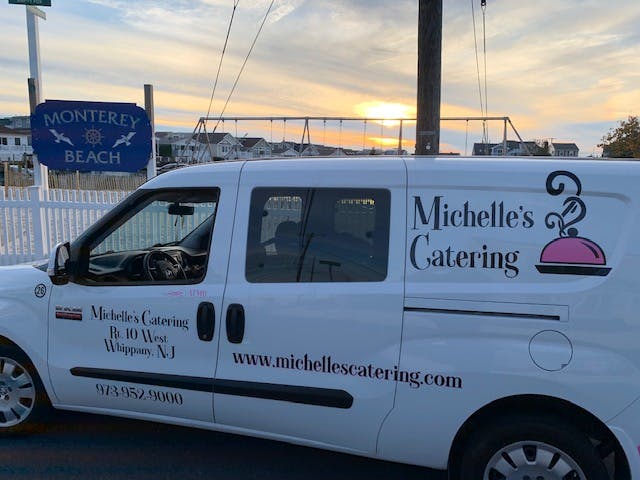 Slide 22 of 22
About us
Whatever your style; Michelle's Catering is New Jersey's #1 Caterer for your event.
Their Executive Chef and team of trained Event Specialists work with you to execute your vision while taking care of every detail and special request. Wedding Catering, Outdoor Catering, Brunch Catering or Lunch Meeting Catering... Michelle's Catering makes your corporate event or celebration one that your guests will remember.
Michelle's Catering is located within Morris County, in Whippany, NJ and is one of the most elite catering companies serving New Jersey, New York and Connecticut brides, corporate partners and social celebrations.
Whether inside your home with our Private Chef, in your backyard hosting a BBQ, your office boardroom for a corporate lunch meeting or any venue for your Wedding, Engagement, Bridal, Baby or Gender Reveal Celebration, Michelle's Catering is the right choice.
Michelle's Catering is a full-service catering and party planning family owned and operated company.
At Michelle's Catering we always remember:
Catering Your Event is Our Privilege
"Executive Chef Anthony D'Anna"